Welcome to Central Oregon Weddings!
Planning your Bend Oregon wedding just got easier. At Central Oregon Weddings, our goal is to connect couples and families with the venues, vendors and services they need for their big day. Our site makes it possible to find everything you need, from wherever you are, anytime, and on any device. We make it easy, we keep it local, and we're the best resource for weddings and events in central Oregon, period.
There are so many aspects to planning your wedding. You want the perfect location with the most beautiful venue, the best catering company in Bend, and a wedding photographer that will capture images you could someday show your grandchildren. We have the most complete list of vendors and Central Oregon Wedding professionals—from coordinators, live music and DJs, to jewelry stores, wedding cakes and florists. Do you have family and friends visiting Bend from out of town? Check out our lodging, accommodations and transportation listings. We're certain everyone will find a comfortable place to rest at the end of the day!
We want you to be able to find the vendors that will make your wedding day exquisite from start to finish. All our incredible wedding professionals are listed in categories on our easy-to-navigate site. On our blog, we feature a new vendor every week or two, so be sure to check it out!
Thank you for taking advantage of Central Oregon Weddings to plan your event. We welcome any questions or feedback, so contact us at 541.385.6848 for more information, or e-mail us at info@centraloregonweddings.com.
For every other Oregon bride and groom, check out our wedding and event resources covering Portland and the coast! For the entire Oregon coast, click here: Oregon Coast Weddings, and for the Portland area, click here: Portland Weddings.
Have fun planning your big day!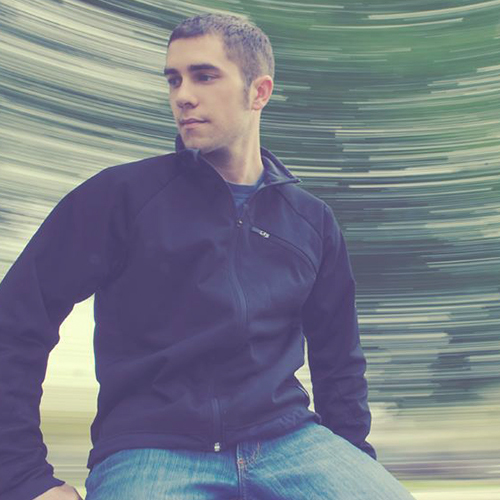 Phil - Owner
Phil has worked in the wedding industry since 2002. He has two beautiful daughters (Paige and Brooke), and loves spending as much time with them as possible. Together with his wife, Julie, he spent eight years as a professional photographer and definitely knows weddings from a vendor's perspective. He's been a life-long musician, and loves doing anything outdoors.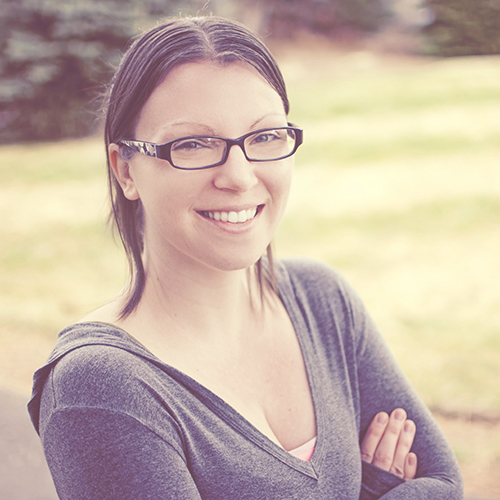 Emily - Portland / Coast Sales Manager
Emily manages all sales and marketing for the Portland area, as well as the entire Oregon coast. She has an extensive history in sales and customer service, and loves working in the wedding industry. She has an associate of science degree with a focus in biology, she's a proud Oregon native, and loves spending time with her boyfriend Mitch, and her dog and two cats.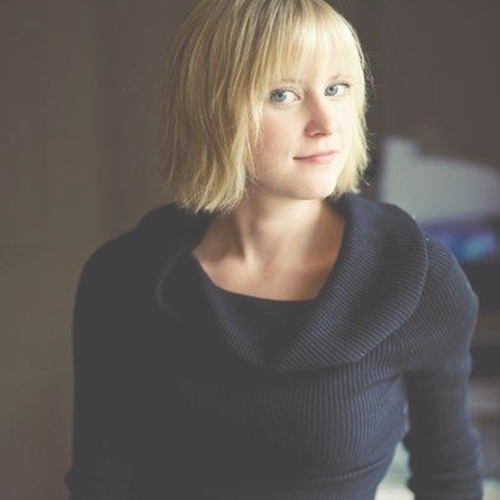 Julie - Co-Owner
Julie has worked in the wedding industry since 2002. She has two beautiful daughters (Paige and Brooke), and loves spending as much time with them as possible. With her husband, Phil, she was a professional photographer for eight years. She loves anything and everything related to cooking and can kill it on a drum set.
Are You A Vendor?
If you're in the wedding and event industry and want to join our incredible community of vendors and professionals just click the link below to head over to our Advertise With Us page!
How To Join