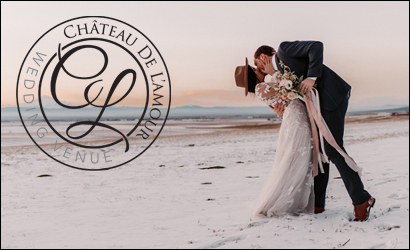 1720 SW Jerhico Lane
Culver, OR 97734
(541) 556-8881
Chateau de L'Amour is a French inspired Villa located in Central Oregon and surrounded by beautiful mountain ranges and awe inspiring views. The Chateau is 7,800 square feet and offers endless options for entertaining, making it the perfect fit for intimate gatherings as well as grand cocktail parties, weddings, and other events.
Weddings
The Chateau sits on 130 acres, our beautifully manicured property offers many photo opportunities and spectacular views. Surrounded by Central Oregon's beautiful mountain ranges, The Chateau offers the perfect space to host your wedding. The enchanting Villa opens to the French style patio, where guests can enjoy cocktails and later, dancing. The impeccably maintained lawn offers the perfect space for hosting dinner, and the Chateau itself is a beautiful backdrop for elegant photos of your perfect day.
Special Events
The Chateau is the perfect space for special events of all sizes, from intimate gatherings to large fetes. Our expansive venue offers a multitude of options for curating your perfect day. For more information about our Special Events, please Contact Us.
www.chateauatculver.com