A+ Safe Chauffeur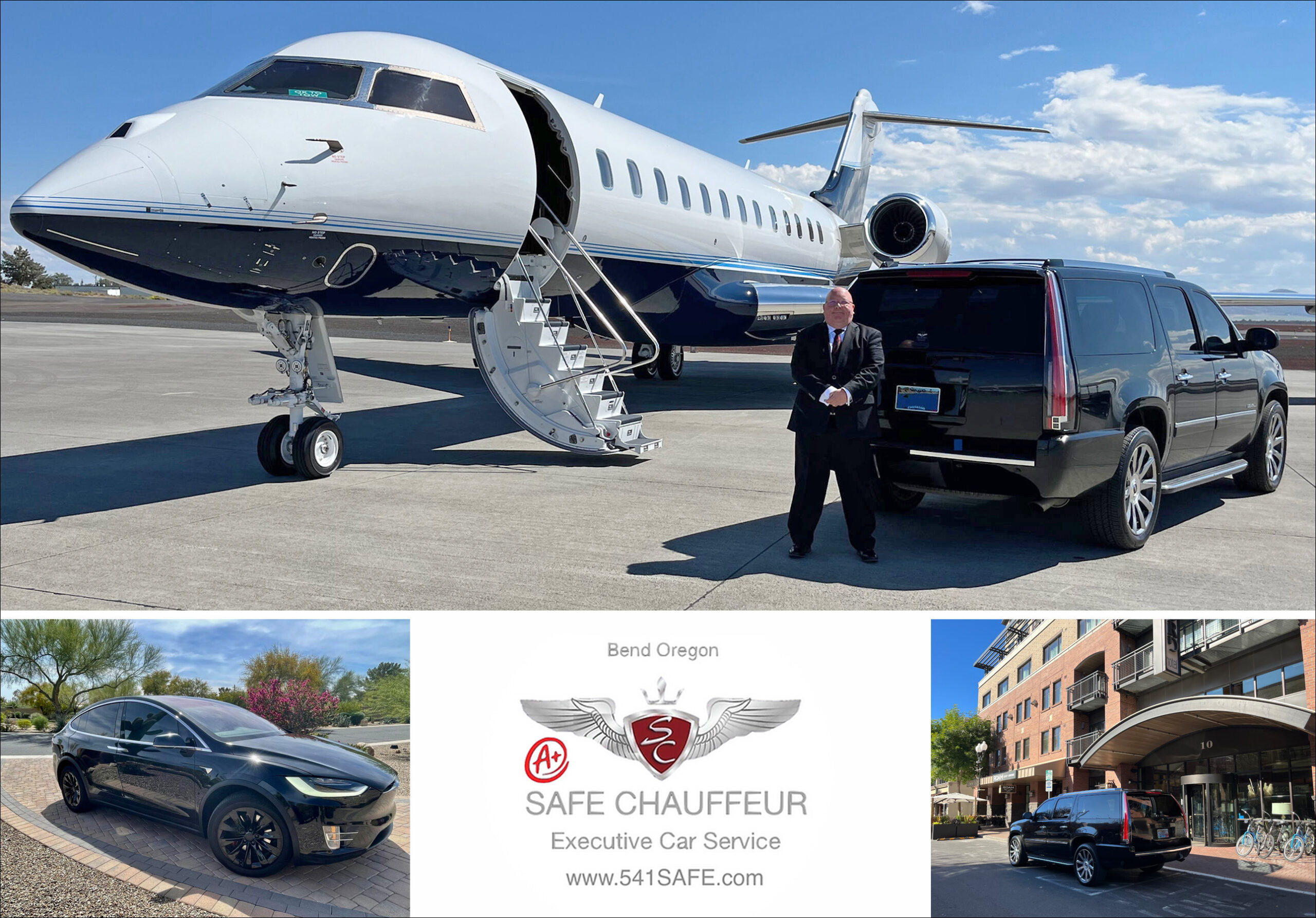 Elevate Your Wedding Experience with A+ Safe Chauffeur's Luxurious Transportation
Planning a wedding involves countless details, and one crucial element that can often be overlooked is transportation. A+ Safe Chauffeur is a premier company that specializes in providing private, luxurious transportation that is perfect for weddings and events. With a commitment to excellence and a focus on creating unforgettable experiences, Safe Chauffeur is the perfect choice for couples seeking top-notch, professional chauffeur services on their special day.
A+ Safe Chauffeur distinguishes itself by offering a range of services tailored to meet the unique needs of wedding celebrations. Whether it's shuttling the bride and groom in style, ensuring members of the wedding party or family arrives in elegance, or providing convenient rides for guests from airports, hotels, or resorts, A+ Safe Chauffeur has you covered. Their executive cars are meticulously maintained, offering a seamless blend of comfort and sophistication.
Safe Chauffeur believes that your wedding day should stand out and be as unique as you are, so they are proud to announce the addition of their all-new, planet-saving, Tesla Model X. More than just an "environmentally friendly" option for transporting the happy couple; This particular Model X has an exclusive interior with premium seating for just the Bride and Groom, adding to the drama of it's falcon-wing doors opening in celebration of your special day, and making a lasting impression. The gorgeous all-black Model X adds to the traditional seven passenger all-black Cadillac XL, so that the send off from your wedding is everything you've dreamed of, and more.
What sets A+ Safe Chauffeur apart is their unwavering commitment to making every moment of your wedding day transportation special. Imagine being whisked away in a luxurious vehicle, the epitome of style and class, with a professional chauffeur ensuring a smooth and stress-free journey. Safe Chauffeur goes above and beyond to add a touch of glamour to your wedding transportation, allowing you to focus on what truly matters – celebrating your love.
Not limited to wedding day services, A+ Safe Chauffeur extends its offerings to include private chauffeur services for all kinds of occasions. From airport transfers to business meetings, they ensure a punctual and luxurious experience.
Choosing A+ Safe Chauffeur for your wedding transportation needs means choosing reliability, luxury, and impeccable service. Make a grand entrance on your big day and create lasting memories with A+ Safe Chauffeur – where excellence meets elegance in every ride.
About A+ Safe Chauffeur
Chef Marie and Chauffeur John are lifelong service business entrepreneurs, serving the affluent families, businesses, and individuals of Central Oregon since 1997.
They have a unique and dedicated style of service. For them, it is all about giving the highest level of attention, so that they are "creating something special" in the moments they have with those they serve.
Beyond their clients, they have a large happy family (all on the West Coast), and they travel to visit them throughout the year. They love California (especially The Bay Area and L.A.), Central Oregon, Seattle-Metro, and the entire West Coast. They enjoy camping, hiking, and mountain biking from their home in Bend.
Chauffeur John has been driving professionally for over thirty years (from delivery trucks to racecars), and he is a specialist in the physics of driving, especially on snow and ice. At A+ Safe Chauffeur, they only have one driver for private personal professional service. John may not be on your house staff, but he is the one driver dedicated exclusively to you and your loved ones. You are valuable, and they believe that you should feel it.