Bend Oregon Wedding Coordinators & Planners
Wedding coordinators & Event Planners in Bend & Central Oregon
Bend's wedding coordinators are in the business of taking care of the details, so you can focus on your wedding day! Wedding planners have close relationships with local vendors, and can perfectly organize your wedding day to turn your vision into a reality.
Read More
Are you looking for creative direction for your wedding theme, or simply someone to oversee the celebration? Central Oregon's wedding coordinators offer a variety of coordination packages. From simple day-of coordination, to complete wedding design, you'll find a planner who will keep the day moving seamlessly.
If you have other wedding events to organize, why not leave those to your coordinators as well? They specialize in rehearsal dinners, bachelor and bachelorette parties, bridal showers, and anything else you need to plan. So take the stress away and check out some of the fantastic wedding and event coordinators Central Oregon has to offer!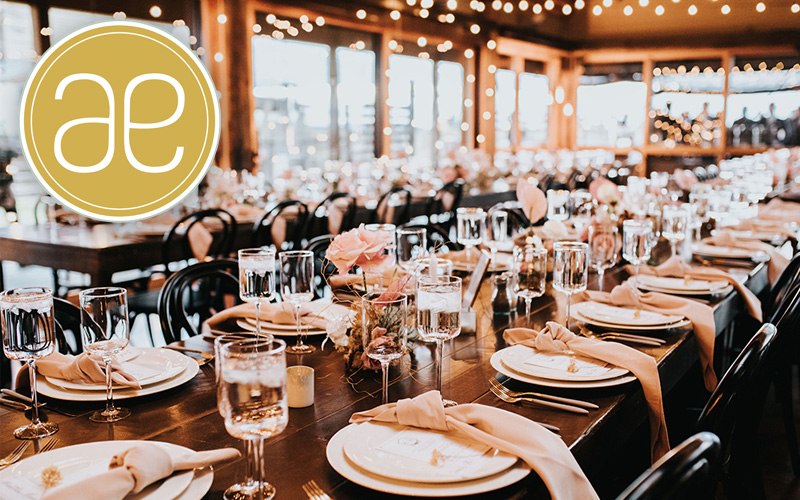 ae creative
sustainable event design + styling + decor rentals + paper goods
(541) 285-3678
Authentic, full-service planning, design and styling for the modern and eco-conscious couple. Voted Oregon's best wedding planner & event design by Oregon Bride.
www.ae-creative.com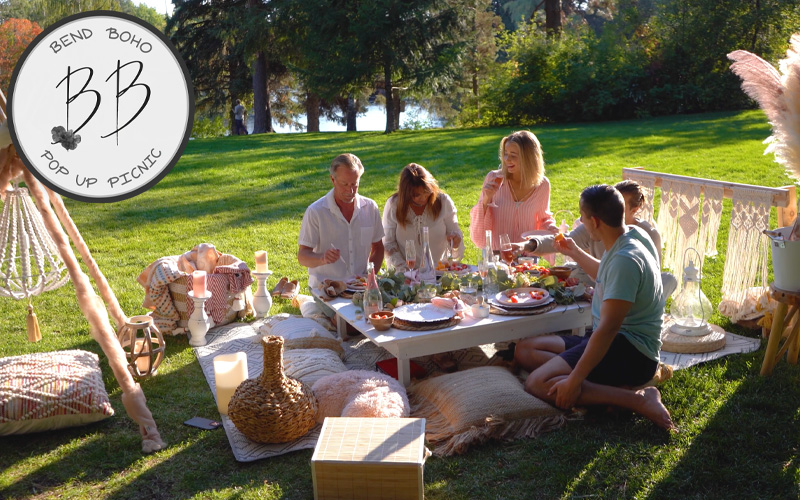 Bend Boho
19062 Mt. Mcloughlin Lane
Bend, OR 97703
(541) 480-6870
Luxury picnic. We bring the ambience and everything necessary for an unforgettable experience. Used for receptions, bridal showers, proposals or any other event you want it for. Low seating with beautiful boho embellishments. Small (2) or up to 20 guests.
www.bendboho.com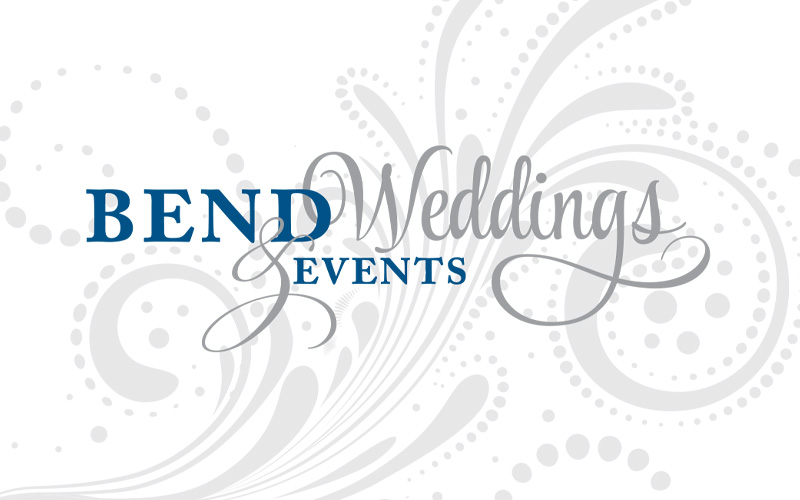 Bend Weddings & Events
Serving All of Oregon
(541) 241-2022
Are you looking to create a memorable wedding? Our goal is to assist you in creating the wedding you have always wanted. We take on the stress so you can have the fun! No matter the style or size we are here to help. With our custom check list, attention to details and over ten years in the industry Bend Weddings and Events will exceed your expectations.
www.bendweddingsandevents.com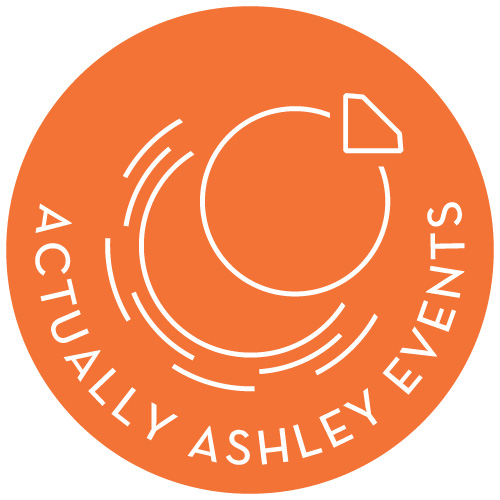 Actually Ashley Events
Bend, OR
(515) 988-2626
Congratulations, you're engaged and planning a wedding! We create a fun, modern and light hearted approach to wedding planning. With our home base in beautiful Bend, Oregon, Actually Ashley Events specializes exclusively in wedding planning and destination Central Oregon weddings. Est. in 2013, we'd love to share our 'locals only' knowledge with you so we can create a wedding weekend experience for you and your closest friends and family.
www.actuallyashleyevents.com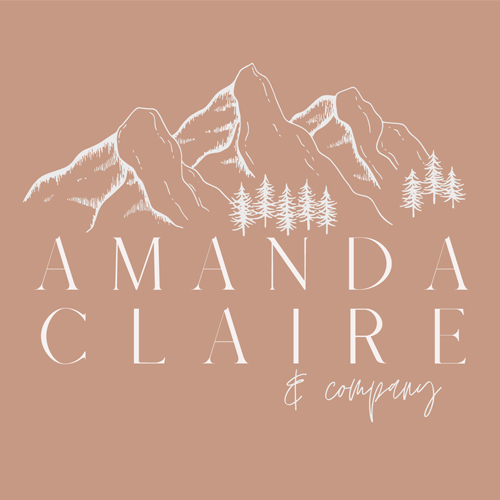 Amanda Claire & Company
Bend, OR
(541) 670-3482
With a personable and honest strategy, this team commits to bringing your wedding vision from a concept to reality. AC&CO's ambition is to leave you stress-free when the wedding day arrives, allowing you to immerse yourself in the experience, truly. AC&CO has curated several wedding packages, all featuring various ranges of services. These collections ensure you can make the most of your investment as well as having a clear understanding of what to expect throughout these processes.
www.amandaclaireandcompany.com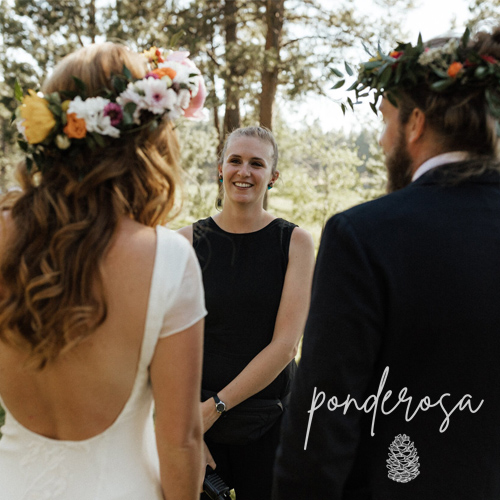 Ponderosa Planning
Serving Central Oregon + Beyond
(541) 728-3819
We plan and coordinate weddings for adventurous couples who aren't afraid to trade tradition for the wedding they truly want. The team at Ponderosa Planning is committed to demystifying the wedding industry and giving couples a roadmap to planning. We're passionate about couples being guests at their own wedding and investing wisely in their special day. If you believe love is love, honesty matters, and the outdoors feels like home, we'll be a good match. Customizable packages include elopements + intimate ceremonies, day-of coordination, partial, and full-service planning.
www.ponderosaplanning.com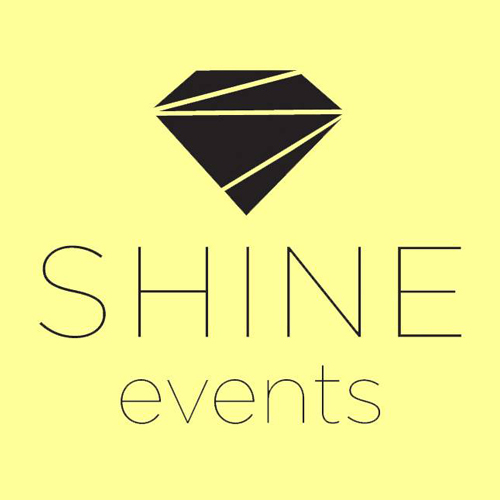 Shine Events
Bend, OR 97701
(541) 550-0982
We're a small, tight-knit, event management and wedding coordinating boutique, comprised of a diverse array of talent with a passion for magnificent events, an eye for shiny things, and a love of Central Oregon.
www.shineeventsbend.com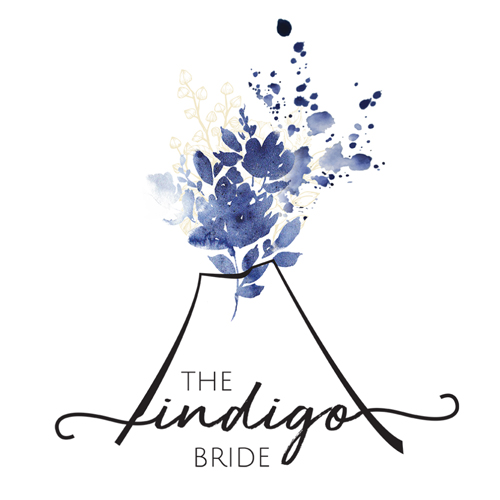 The Indigo Bride
Bend, OR
(559) 593-3375
A creative wedding planning and coordinating company for unique couples in Bend, Oregon and its surrounding areas. We believe your wedding day should emulate your relationship, how you met, fell in love and what you plan for your future together. We deliver customized designs that are unique to your story, all in a detail-oriented, organized package. We offer everything from custom design installations and decor setup, to day-of coordination and partial planning services. With our experience and guidance, you will be able to remain in the moment and truly cherish your perfect day.
www.theindigobride.com
A|C Events
Bend, OR
aniacatherineevents@gmail.com
Bridal Bliss
402 N. State Street
Lake Oswego, OR 97034
(503) 804-4901
Class Act Event Coordinators
Central Oregon
(541) 382-1816
Curated Mess. Co
Central Oregon
curatedmessco@gmail.com
Events by Mint
63040 Lower Meadow Dr.
Bend, OR 97701
(541) 318-7400
Fuse Events
Central Oregon
(541) 390-6491
J29 Events
(503) 349-6481
My Main Squeeze Weddings
52345 Whispering Pines Rd.
La Pine, OR 97739
(406) 595-6298
Your Day Your Way Event Coordinating
Central Oregon
(541) 848-7268