Coordinators & Planners
Wedding Coordinators and Event Planners in Bend & Central Oregon
Hiring a wedding coordinator can be one of the most important things to consider. A professional wedding planner can take care of every detail so you don't have to. They have close relationships with local vendors and can perfectly organize your wedding day to turn your vision into a reality. They also specialize in rehearsal dinners, bachelor and bachelorette parties, corporate events, and anything else you might want to plan. So take the stress away and check out some of the fantastic wedding and event coordinators Central Oregon has to offer!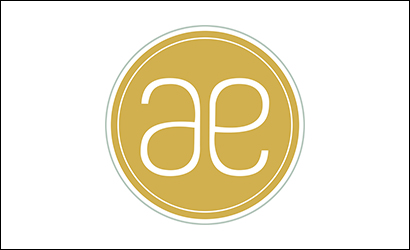 ae creative
2115 NE Division St. A
Bend, Oregon 97703
(541) 285-3678
We offer authentic, full-service planning, design and styling for the modern couple. We also offer an array of unique decor rentals and custom stationery design. Voted Oregon Bride's best wedding planner in 2016.
www.ae-creative.com
Bend Weddings & Events
Serving All of Oregon
(541) 241-2022
Are you looking to create a memorable wedding? Our goal is to assist you in creating the wedding you have always wanted. We take on the stress so you can have the fun! No matter the style or size we are here to help. With our custom check list, attention to details and over ten years in the industry Bend Weddings and Events will exceed your expectations.
www.bendweddingsandevents.com
Brilliant Wedding Co.
Serving all of Central Oregon
(541) 280-3962
Brilliant Wedding Co. is a destination event planning company, with roots in the Pacific Northwest. Specializing in bringing your vision to life, our team of visionaries serves the entire west coast. We love the beauty behind very small detail that composes the most important day of your life.
www.brilliantweddingco.com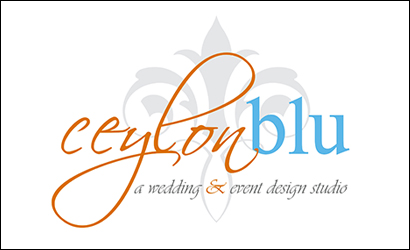 Ceylon Blu
Bend, OR
(541) 388-0314
We offer years of experience in wedding and event planning. Our goal is to bring joy and happiness to the most beautiful day of your lives. Because when you are happy you are less stressed, more relaxed and you will enjoy every moment of your Wedding Day.
www.ceylonblu.com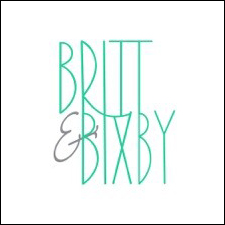 Britt & Bixby Events
Serving all of Central Oregon
(919) 605-5818
A boutique wedding and event company focused on the specific needs of each client to create and coordinate authentic, personalized, and memorable weddings. Our main focus is making couples' lives easier. Packages available from day-of coordination to full-service.
www.brittandbixby.com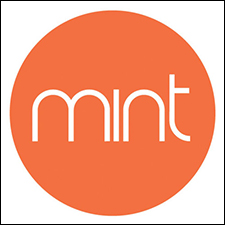 Mint Event Coordination & Design
PO Box 7829
Bend, OR 97708
(541) 318-7400
Mint's fresh style, modern flare, and meticulous attention to detail will create a distinctive occasion that's both memorable and completely your own.
www.eventsbymint.com
Shine Events
Bend, OR 97701
(541) 550-0982
We're a small, tight-knit, event management and wedding coordinating boutique, comprised of a diverse array of talent with a passion for magnificent events, an eye for shiny things, and a love of Central Oregon.
www.shineeventsbend.com
Bridal Bliss
402 N. State Street
Lake Oswego, OR 97034
(503) 804-4901
Class Act Event Coordinators
Central Oregon
(541) 382-1816
J29 Events
(503) 349-6481
Toujours Weddings
Central Oregon
(503) 840-8170
TOWN and COUNTRY Wedding and Event Planning
Serving Bend, Portland, Salem and Eugene
(541) 915-0511
YPD Events
A'Leah Knight
(541) 390-1576