Bend Oregon Wedding Invitations & Calligraphy
It's time to invite your guests to the wedding! Choosing and sending the perfect wedding invitations can be stressful, especially if you're planning to have a large wedding. For this reason, you'll surely want a little help with all the details. You'll find the very best wedding invitations, letterpress operators and calligraphers in Bend, Oregon.
Read More
Welcome to the world of wedding invitations and calligraphy in Bend, Oregon, where every detail is a brushstroke of elegance on the canvas of your love story. In central Oregon, an array of experts and artisans await to turn your wedding dreams into a reality, offering a myriad of options to ensure your celebration is as unique as your journey together.
Wedding Invitations and Printing Techniques
Embark on your wedding journey with invitations that tell your story. In Bend, a spectrum of printing techniques awaits exploration. From the timeless charm of letterpress to the vibrant allure of digital printing, choose a method that resonates with your style. Dive into the opulent realm of foil stamping or embrace the rustic touch of embossing for invitations that set the tone for your celebration in Bend.
Paper Options for Timeless Touch
Selecting the perfect paper for your invitations is a crucial step in creating a lasting impression. You can choose from recycled paper for an eco-friendly touch, luxurious cotton paper for a soft feel, or textured paper to add depth and dimension. Our experts can guide you through the selection process, ensuring your invitations are a tactile and visual delight.
Ink Colors and Design
Personalize your wedding invitations with an array of ink colors and design options. In Bend, we have calligraphers and designers who can collaborate to bring your vision to life. Whether it's a classic black and white palette, vibrant hues, or intricate designs, our experts make sure your invitations are a true reflection of your personality and style.
Eco-Friendly Options for Sustainable Celebrations
For environmentally conscious couples, Bend offers eco-friendly alternatives without sacrificing style. Opt for recycled paper, soy-based inks, or even explore digital invitations to align your celebration with your ecological values. Our commitment to sustainability ensures that your invitations are not only beautiful but also eco-conscious.
Online Convenience for Modern Couples
In the digital age, convenience is key. Explore some of the user-friendly online platforms for a seamless and stress-free experience. From browsing designs to placing orders, our online options cater to couples with busy schedules. Receive digital proofs, make revisions, and track your order from the comfort of your home, ensuring a hassle-free experience as you plan your wedding in Bend.
Beyond Invitations: Signage, Menus, and Personal Touches
In Bend, the journey of wedding preparations goes beyond invitations. Add a personal touch to your celebration with custom-designed menus that showcase culinary delights and artistic flair.
Guide your guests elegantly with personalized wedding signage crafted from materials like wood, acrylic, or chalkboard. Ensure a seamless reception with beautifully crafted table numbers and hand-written guest lists, elevating every aspect of your central Oregon wedding.
As you plan your wedding in Bend, let our experts be your companions in curating an unforgettable celebration. From the first impression of your invitations to the last detail of your reception, the offerings in Bend ensure your wedding is a masterpiece that reflects the beauty of your love story.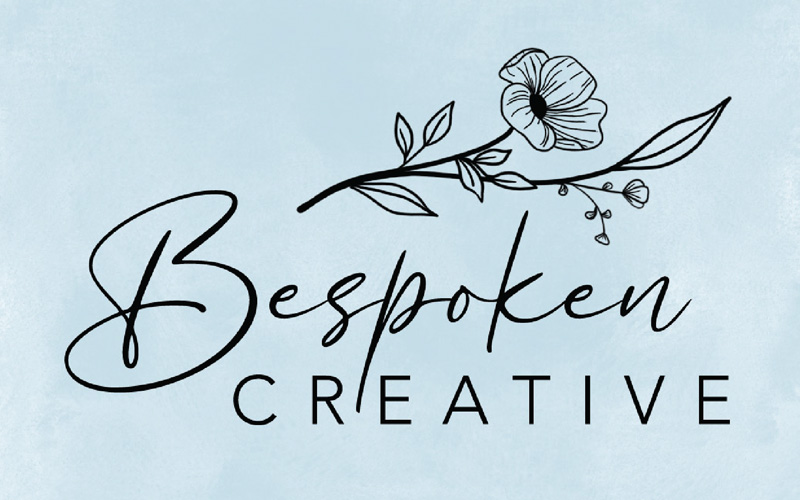 Bespoken Creative
Eagle Crest
Redmond, OR 97756
(971) 231-7379
We are a mother/daughter team that specialize in wedding signage, invitations, calligraphy and digital design. We love crafting pretty details for your happiest day. Our goal is to provide custom items for your wedding that reflect your, "dream" and who you are as a couple.
www.bespokencreative.com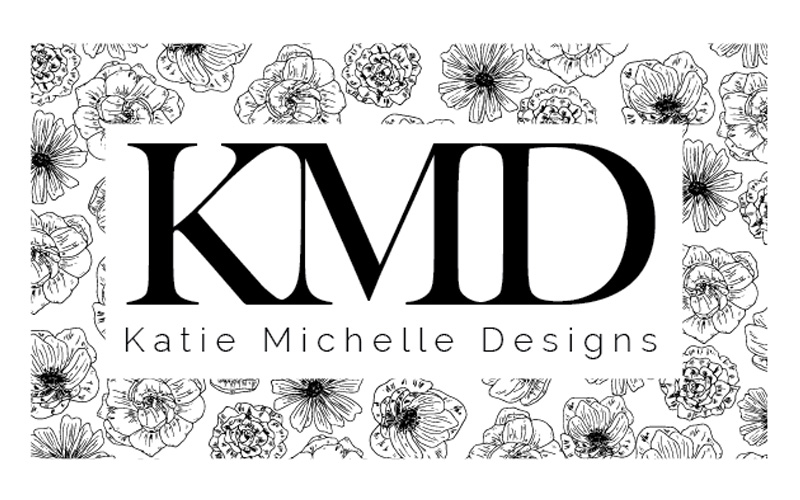 Katie Michelle Designs
8038 NW Boise Drive
Madras, OR 97741
(541) 602-0286
Katie Michelle Designs was started in February 2015 and began with calligraphy, watercolor and hand lettering. Since that time it has grown to include large custom pieces, graphics and more. If you can imagine it, we can create it. Weddings are one of the most fun and exciting times in your life.
Working together we can create the perfect items for your special day that reflect you as a couple, not what the latest trends or social media say. Some possible wedding ideas include: Wedding Save the Dates and Invitations, Menus and Place Cards, Event Signage, Custom Wedding Favors and more! Please browse our website for wedding inspiration as well as our social media accounts.
www.katiemichelleralls.com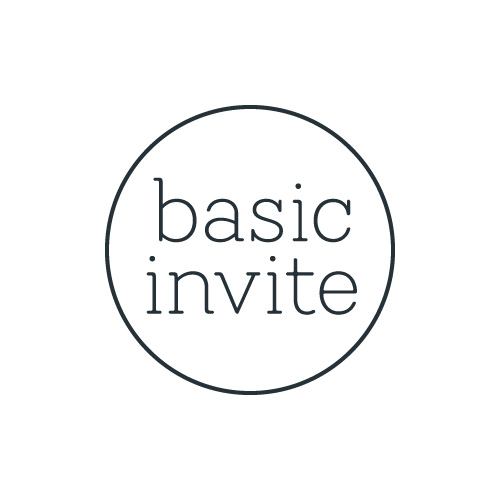 Basic Invite
1224 S. River Rd., Suite B208
St. George, UT 84790
(800) 705-1243
Located in Saint George, Utah, our small and passionate team has been creating the perfect card for every event since 2006. Through the development of unique technology, we're able to provide you with limitless options that allow you to instantly create a card that is truly unique.
www.basicinvite.com
21 Penscript Custom Signs and Design
Bend, OR
(503) 752-7990
ae creative
827 SE Business Way, Suite M
Bend, OR 97702
(541) 285-3678
Bend Rubber Stamp and Printing
933 NW Bond St.
Bend, OR 97701
(541) 389-2110
Blue Bonsai Printing
Oregon
(503) 952-6039
Chalked. Creative
Bend, OR
(805) 801-8328
Cindy's Hallmark
2680 NE Hwy 20, Suite 320
Bend, OR 97701
(541) 318-1165
Clover & Lamb Design and Letterpress Studio
Sunriver, OR
(209) 300-4130
Minuteman Press
235 SE Wilson Ave., Suite 100
Bend, OR 97702
(541) 749-2900
My Fair Letters
Bend, OR
(713) 254-8510
Premier Printing Solutions
63052 Layton Ave., Suite 170
Bend, OR 97701
(541) 617-9899
Xpress Printing
664 W Hood Ave.
Sisters, OR 97759
(541) 549-9321