Welcome to our blog! This is where we feature local wedding vendors, post helpful articles, and add random bits of inspiration for your big day!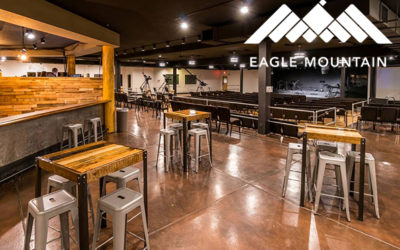 Eagle Mountain Event Center The Eagle Mountain Event Center looks to be one of the affordable indoor wedding venue options that are now available in Central Oregon. In addition to the convenient in town location, Eagle Mountain is a larger sized venue that presents...
read more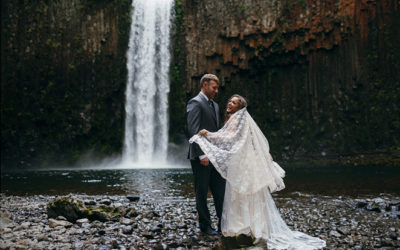 Gallivan Photo is a partnership between husband and wife Tim and Caitlin. We're a couple of daydreamers who get our kicks from telling stories through photographs. Why do we love what we do? So many reasons. It's having a backstage pass to one of the most important...
read more