Bend Oregon Childcare
Childcare providers and babysitters in Bend and Central Oregon.
Your wedding day is almost here! Your guest list is finalized, and all the small details are sorted out. Everything is in place to guarantee your guests have a wonderful time at your wedding. If there will be children in attendance, why not hire a childcare provider to ensure they have a great time, while allowing the adults to mingle? Central Oregon's sitters can provide a safe atmosphere for the children to engage in fun activities with other kids during the wedding. Sitters can provide artwork activities, games, educational toys and books, and outdoor activities to keep the little ones occupied. Bend's babysitting professionals will provide care at your wedding venue, so you can enjoy the festivities without worry.
Read More
In addition to wedding-day services, Bend's childcare providers can assist you with your babysitting needs during the planning process. Do you have a cake-tasting appointment, or a dress fitting scheduled? From meetings with vendors, to attending bachelor and bachelorette parties, we have the babysitting services to help! You might just want a couple of quiet hours to yourself to unwind and decompress among all the stress. Whatever your needs, a babysitter will allow you to check off the items on your to-do list while the kids are attended to.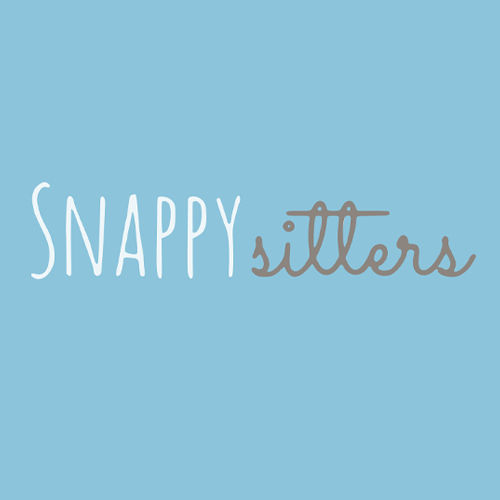 Snappy Sitters
Kaja Caravelli
(541) 419-0997
Bend Snappy Sitters is a babysitting referral company that caters to Bend, Oregon and the surrounding communities, including Sunriver, Black Butte Ranch, Brasada, Redmond, and Sisters. All sitters have clean backgrounds, CPR certification, reliable transportation AND are "mom approved." Our team is currently 35 sitters strong so we can accommodate last minute and high volume requests.
www.snappysitters.com
Keeka's Kiddoz, LLC. Nanny Placement Agency (Child Care)
63341 Brody Lane
Bend, OR 97701
(503) 550-3139