Back Country Comfort – Luxury Restroom Trailers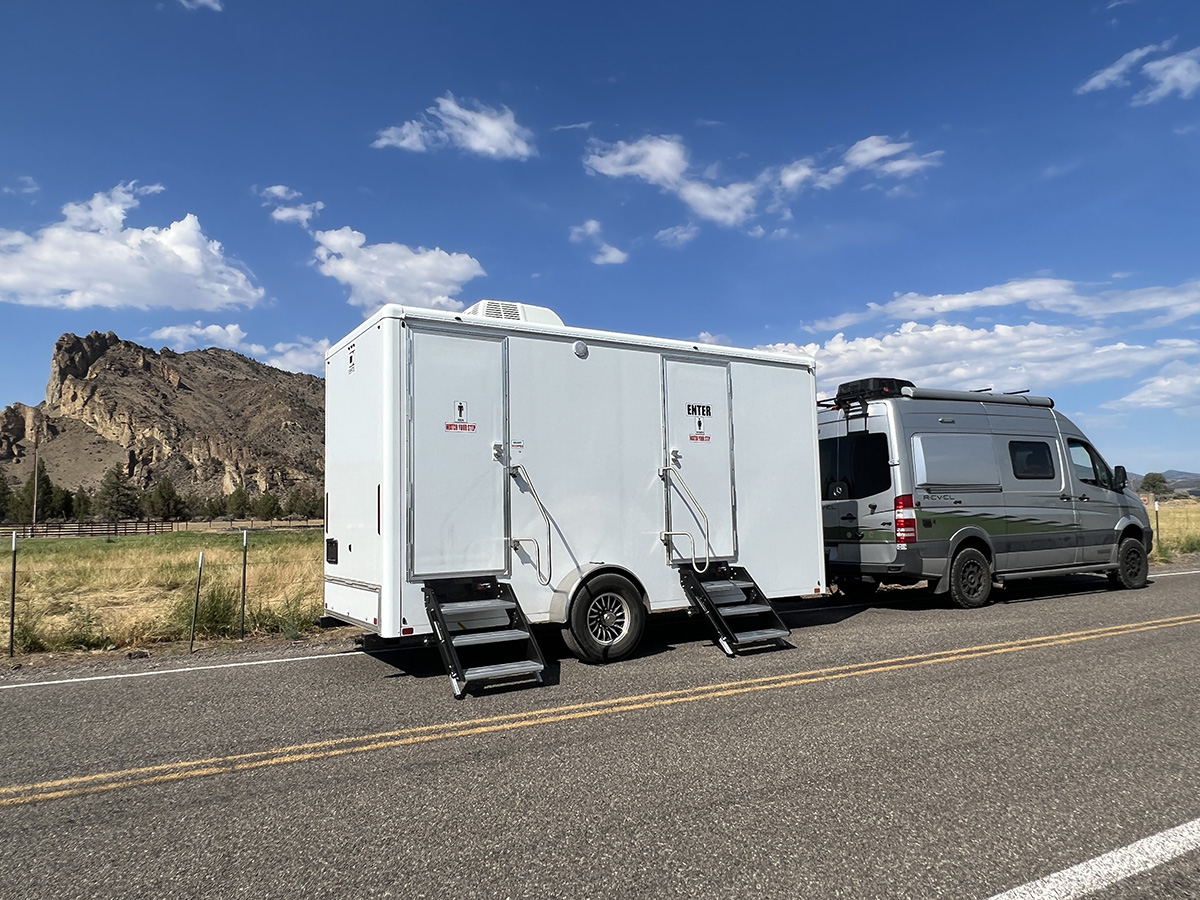 Elevate Your Outdoor Event with Back Country Comfort's Luxury Restroom Trailer Rentals
Planning an outdoor wedding or event can be a dream come true, with picturesque landscapes and natural beauty serving as the backdrop for your special day. However, ensuring guest comfort and convenience in the great outdoors can be a challenge. That's where Back Country Comfort steps in, offering a seamless solution with their luxury restroom trailer rental services.
Luxury Restroom Trailers for Outdoor Bliss
Back Country Comfort specializes in providing luxury restroom trailers that redefine outdoor event experiences. Whether you're hosting a wedding, corporate gathering, or any outdoor celebration, their premium facilities ensure that you and your guests can enjoy the event in the lap of luxury.
Amenities Include: Drop off and pick up, all seasons climate control, vanity mirrors, hygiene products, ambient lighting, spacious counters and sinks, background music, and cleanliness guaranteed!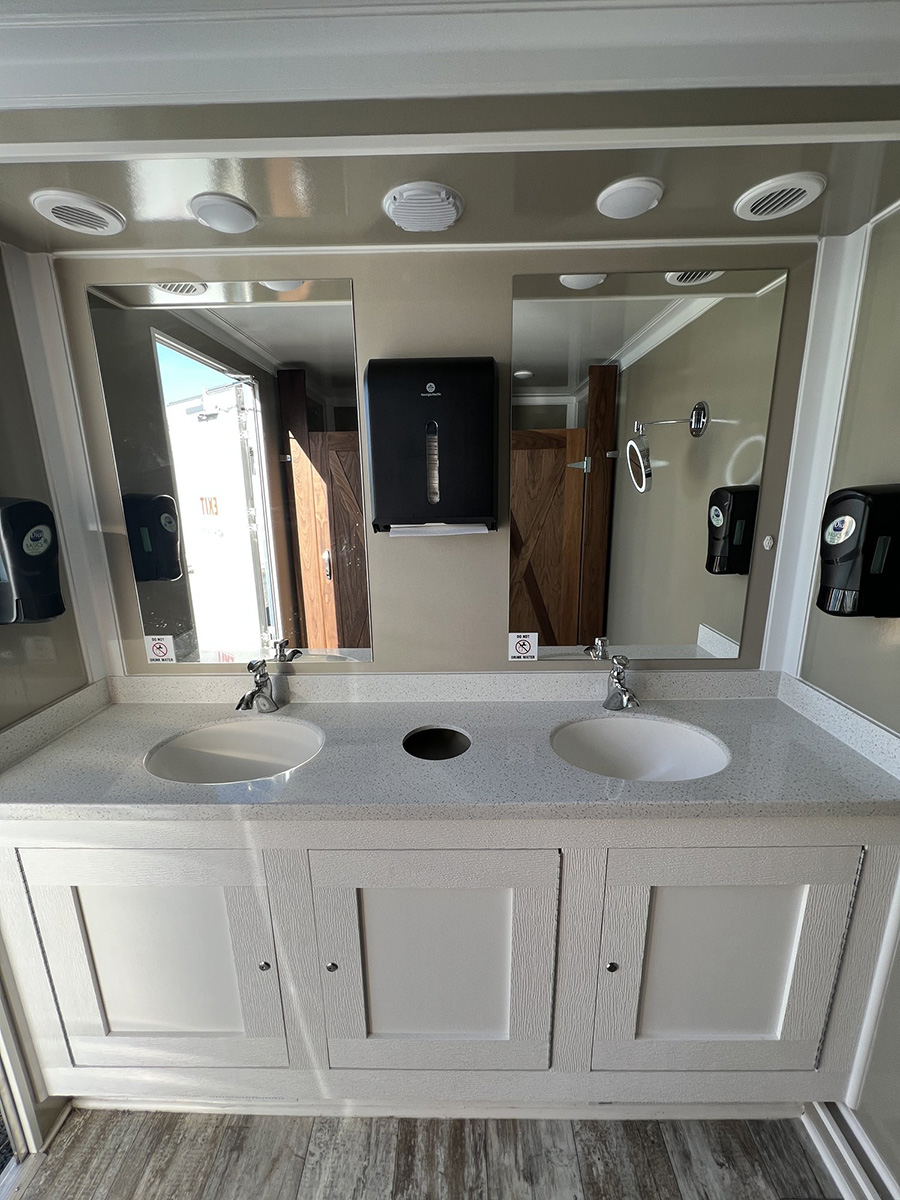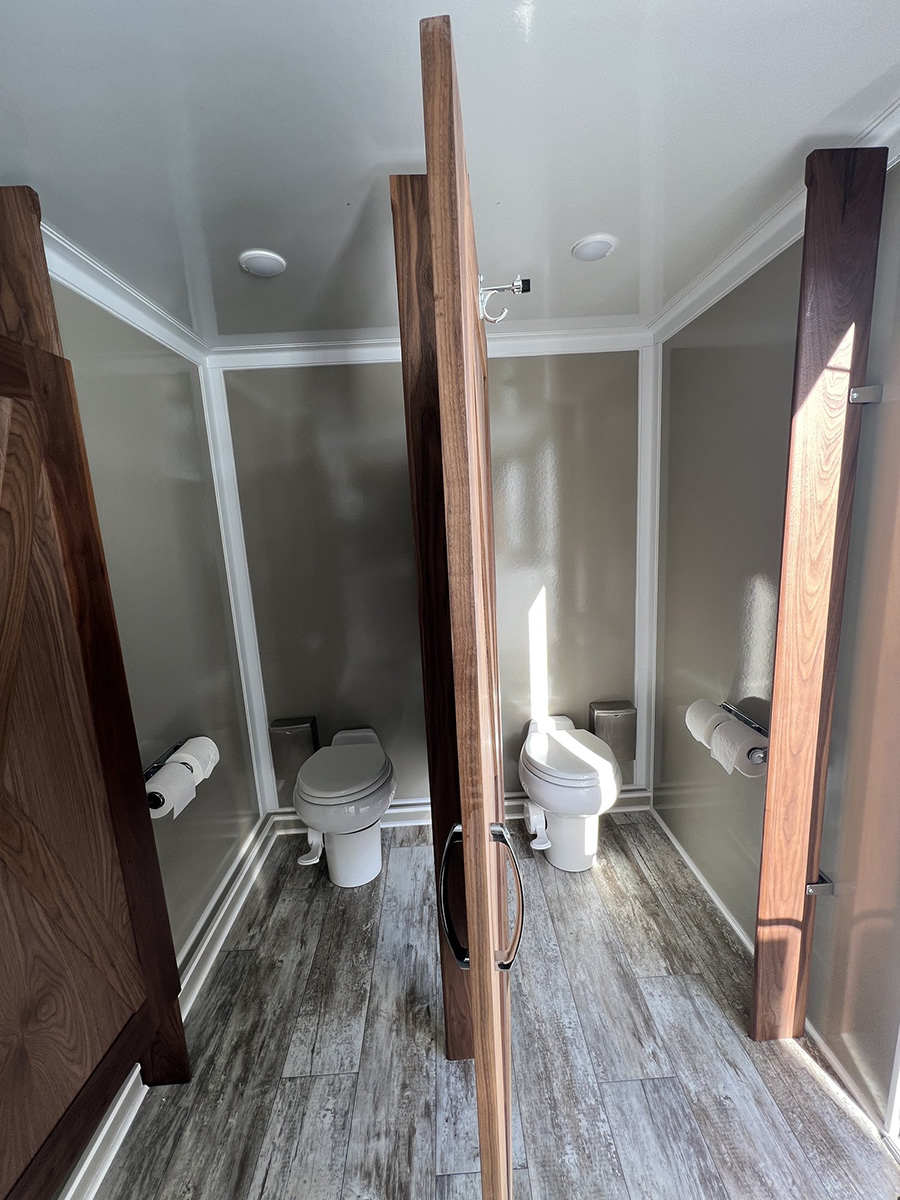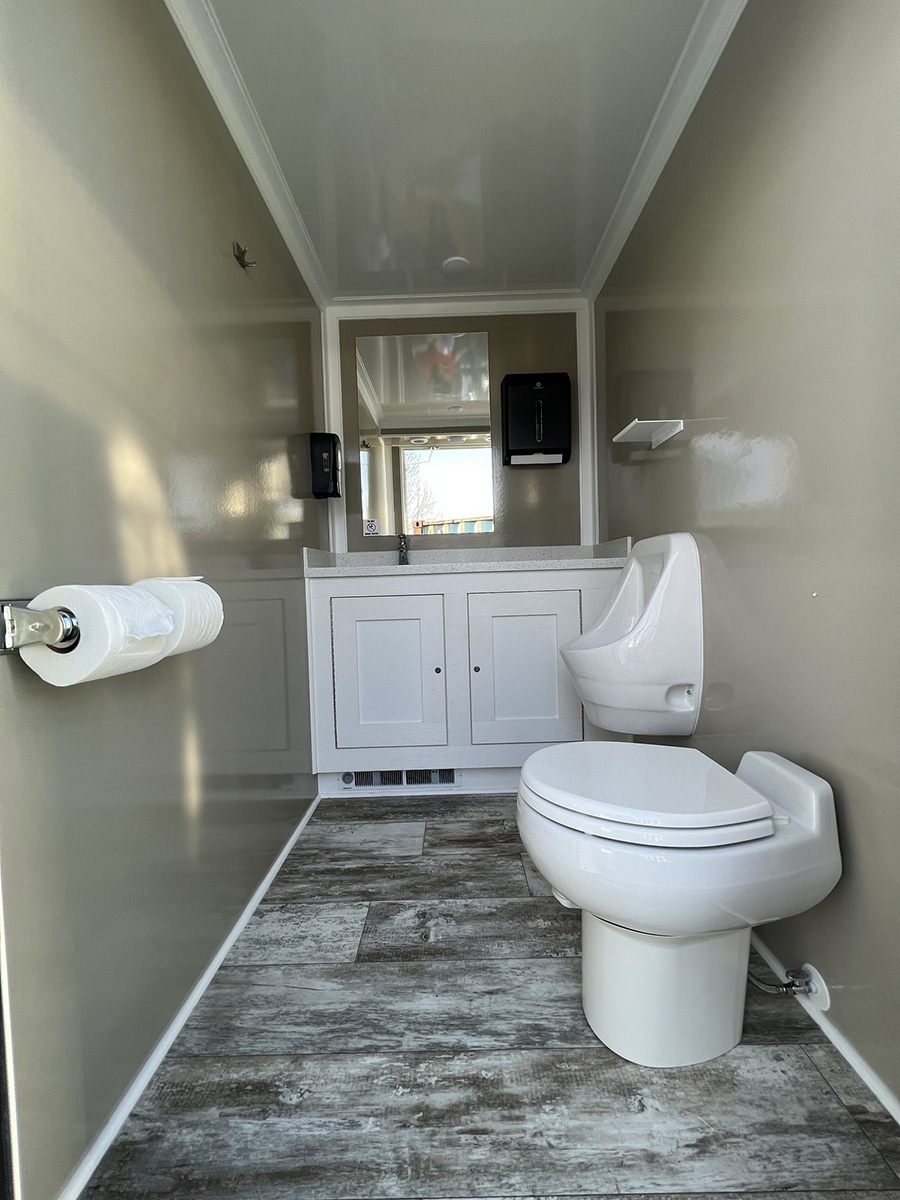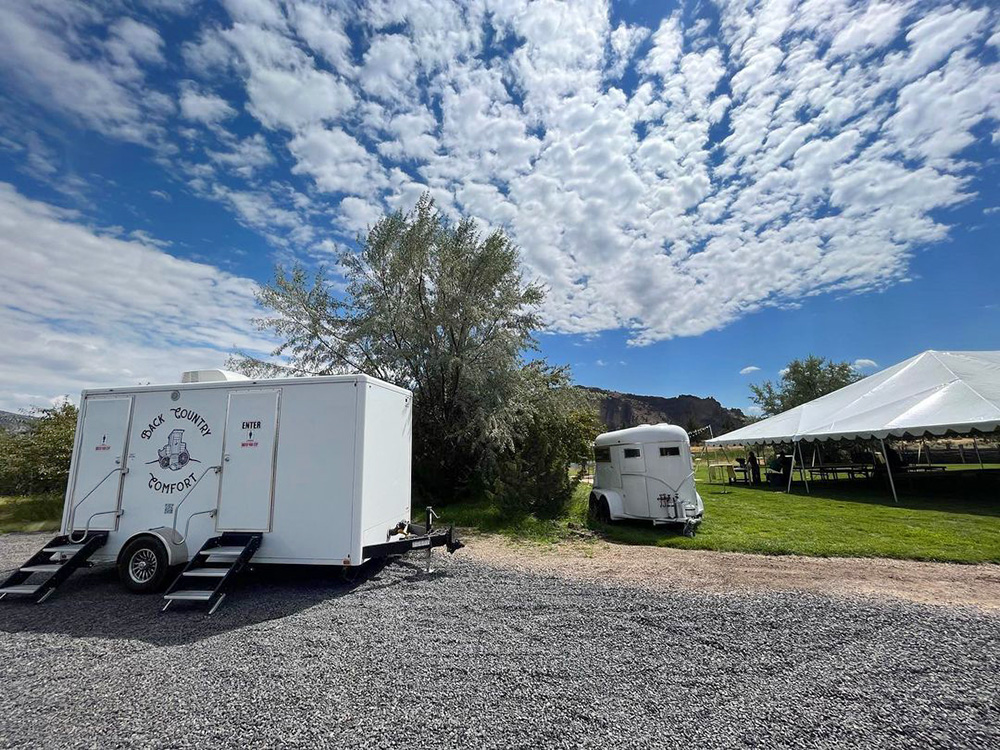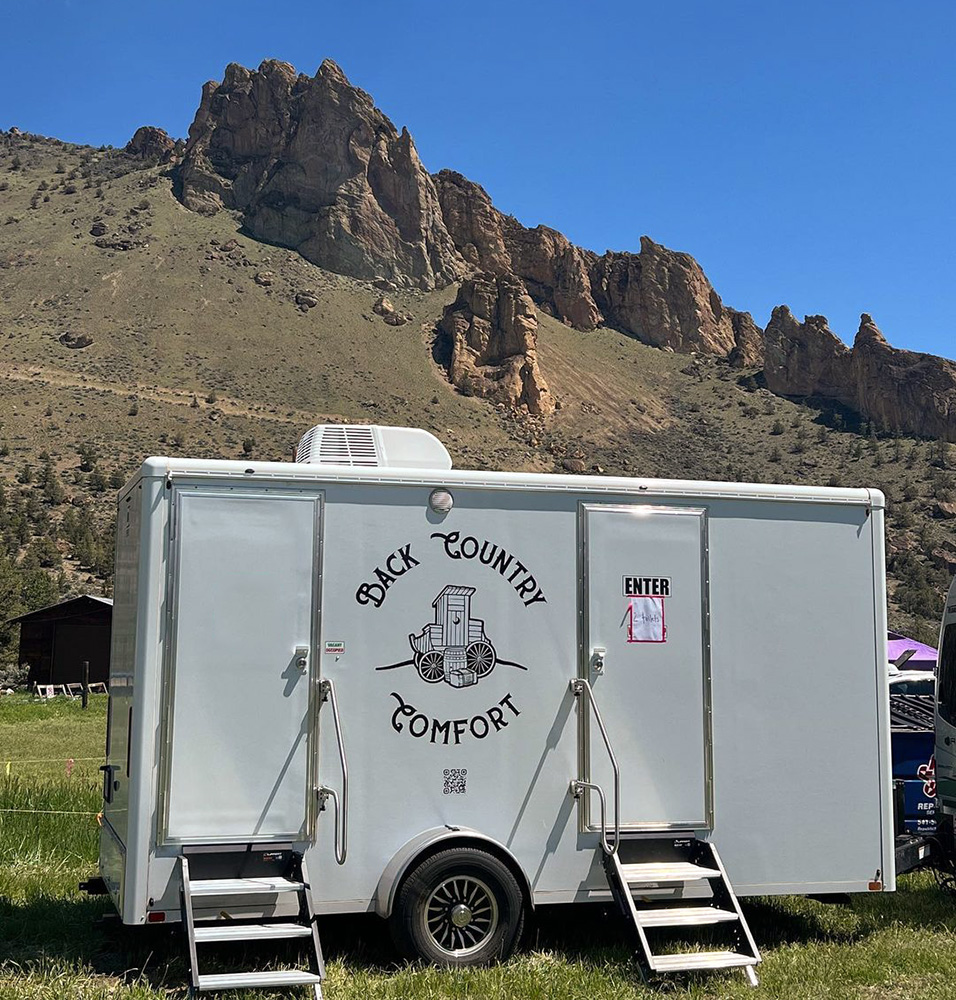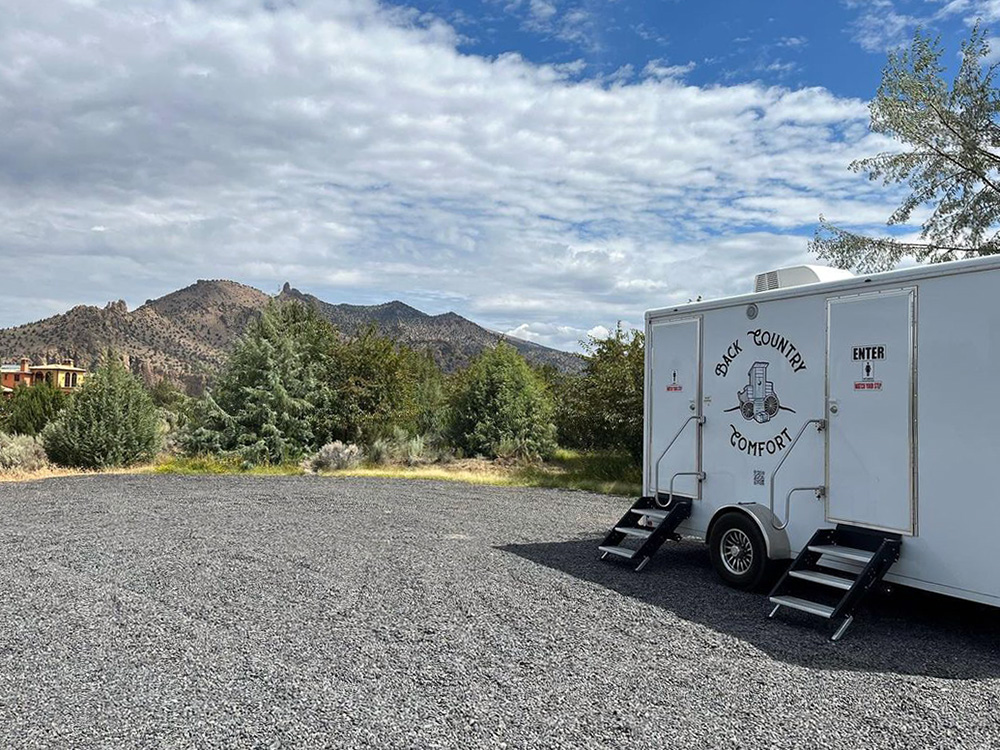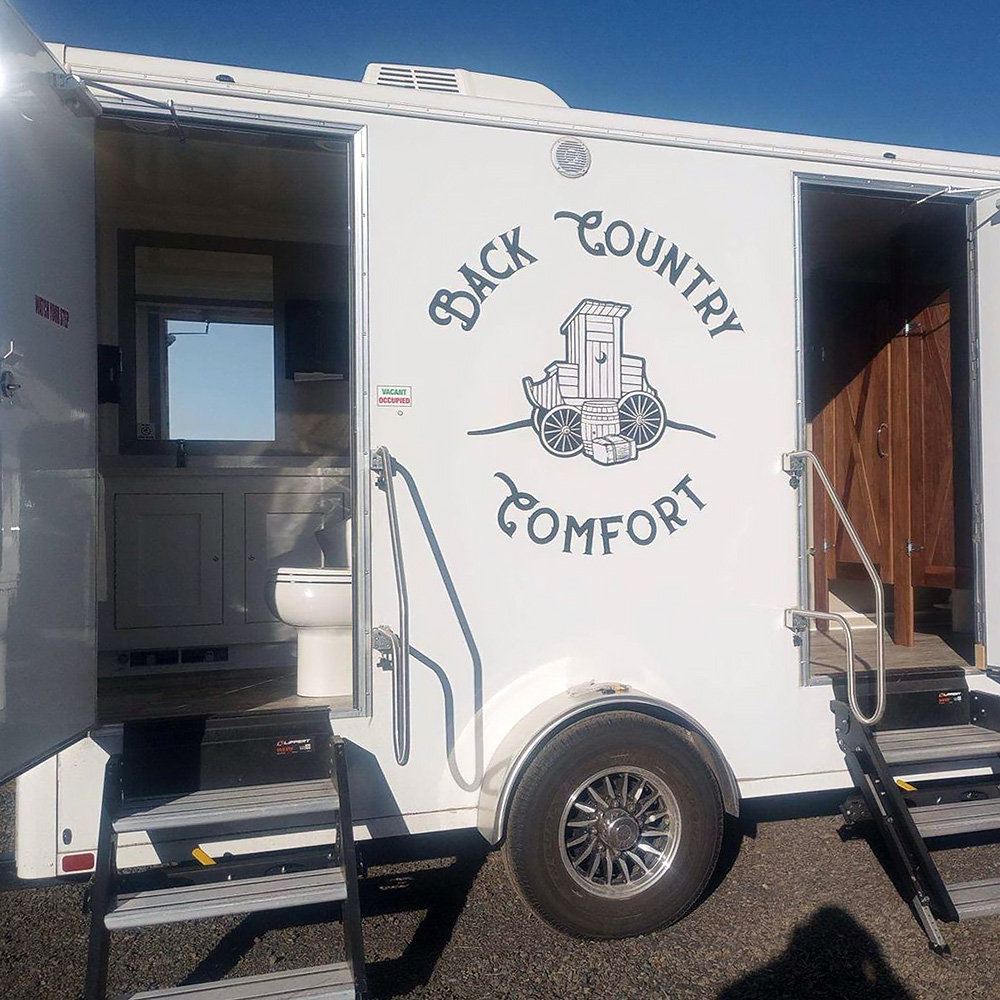 The Back Country Comfort Experience
Elegance Amidst Nature: Back Country Comfort's restroom trailers are designed to blend seamlessly with outdoor environments while providing the highest levels of comfort. These tastefully decorated trailers feature upscale amenities that will leave your guests impressed.
Spacious and Well-Equipped: Say goodbye to the typical outdoor portable toilets. Back Country Comfort's luxury trailers are spacious and equipped with modern conveniences such as flush toilets, sinks with running water, and climate control, ensuring a comfortable experience for all.
Hygiene and Cleanliness: Maintaining hygiene in outdoor settings is paramount. Back Country Comfort takes pride in ensuring their trailers are immaculately clean and well-maintained throughout your event, giving your guests peace of mind.
Flexible Rental Options: Whether you're planning an intimate garden wedding or a large-scale outdoor festival, Back Country Comfort offers a range of trailer sizes to accommodate your specific needs. You can choose from a variety of options to best suit your event's requirements.
Why Choose Back Country Comfort?
When it comes to luxury restroom trailer rentals for outdoor events, Back Country Comfort stands out for several reasons:
Reliability: Their team is dedicated to providing dependable service, ensuring that your event runs smoothly without any restroom-related hiccups.
Professional Staff: Back Country Comfort's trained staff is on hand to assist with any questions or concerns, ensuring your guests feel comfortable and cared for.
Environmental Responsibility: They are committed to environmental sustainability, using eco-friendly products and practices in their services.
Affordable Luxury: Back Country Comfort offers competitive pricing for their luxury restroom trailers, making it accessible for a wide range of events.
Book Your Luxury Restroom Trailer Today
Elevate your outdoor wedding or event to the next level with Back Country Comfort's luxury restroom trailer rentals. Give your guests the comfort they deserve while enjoying the beauty of the great outdoors. Contact Back Country Comfort today to discuss your event and secure your reservation.
Don't compromise on comfort when planning your outdoor event. With Back Country Comfort, you can provide your guests with a restroom experience that mirrors the luxury and elegance of your special day, all amidst the beauty of nature. Make your outdoor event unforgettable with Back Country Comfort's luxury restroom trailer rentals. Book now!