Daisy and Sun Events – Bend Oregon Wedding Coordinator & Planner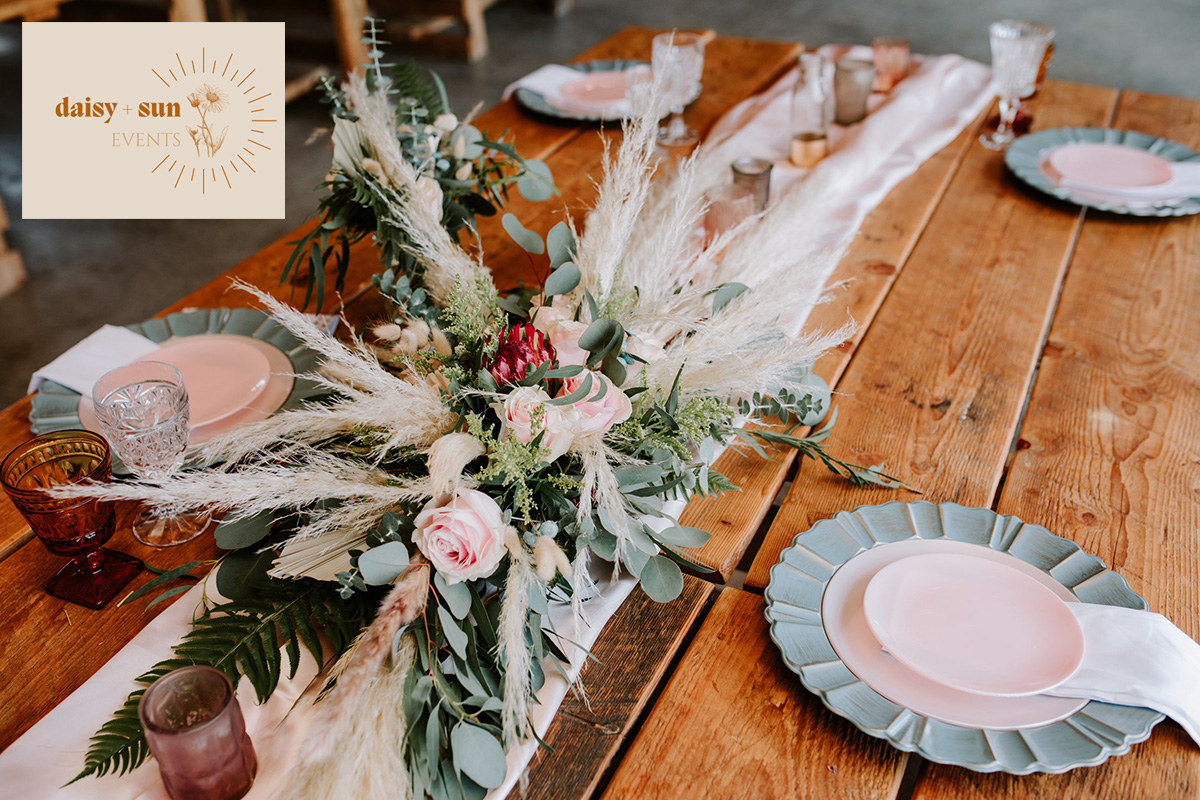 Daisy and Sun Events is an event planning company that prides itself on ensuring that every piece of your day is magic. We want your guests to come to your wedding and know that your day was crafted for YOU. If you love puzzles, your animals, or beer games, we will ensure these things are part of your day.
We specialize in event design + planning every detail. When you hire us, we will work together to secure the vendors that not only fit your budget and style, but are also the people that your personality jives with. The truth is that so many of the hours of your day will be spent with or near your vendors, so it's integral that they are people you enjoy being around.
In the end, your wedding day is about you and your partner and your love, nobody else. While wedding planning has been labeled as incredibly stressful, we don't want you to experience that stress and we are here to take it away. You're only engaged to your partner once, so trusting a planner to take over your day so you can be sure that everything is done perfectly is the best choice for you, your family members/friends, and your partner.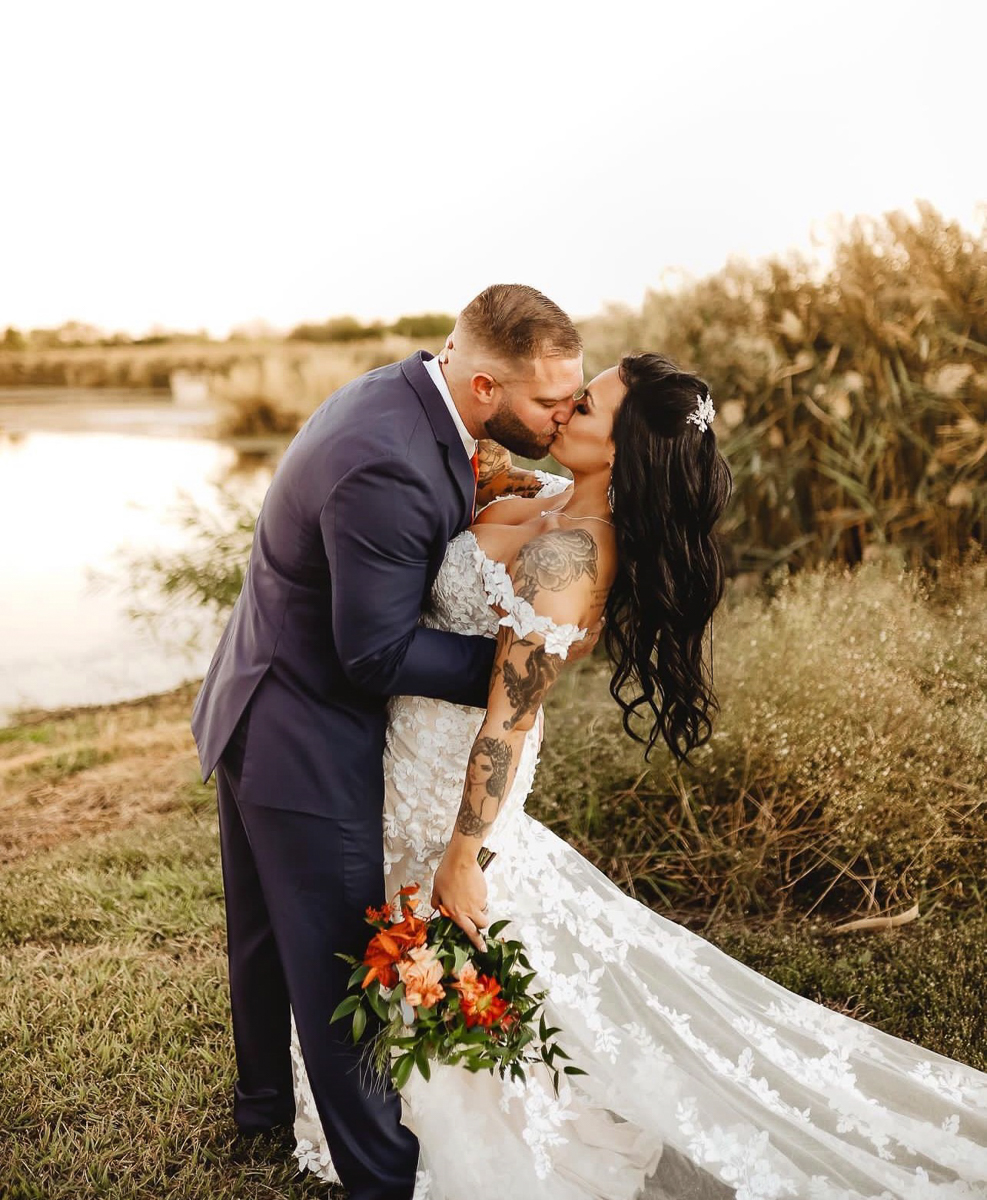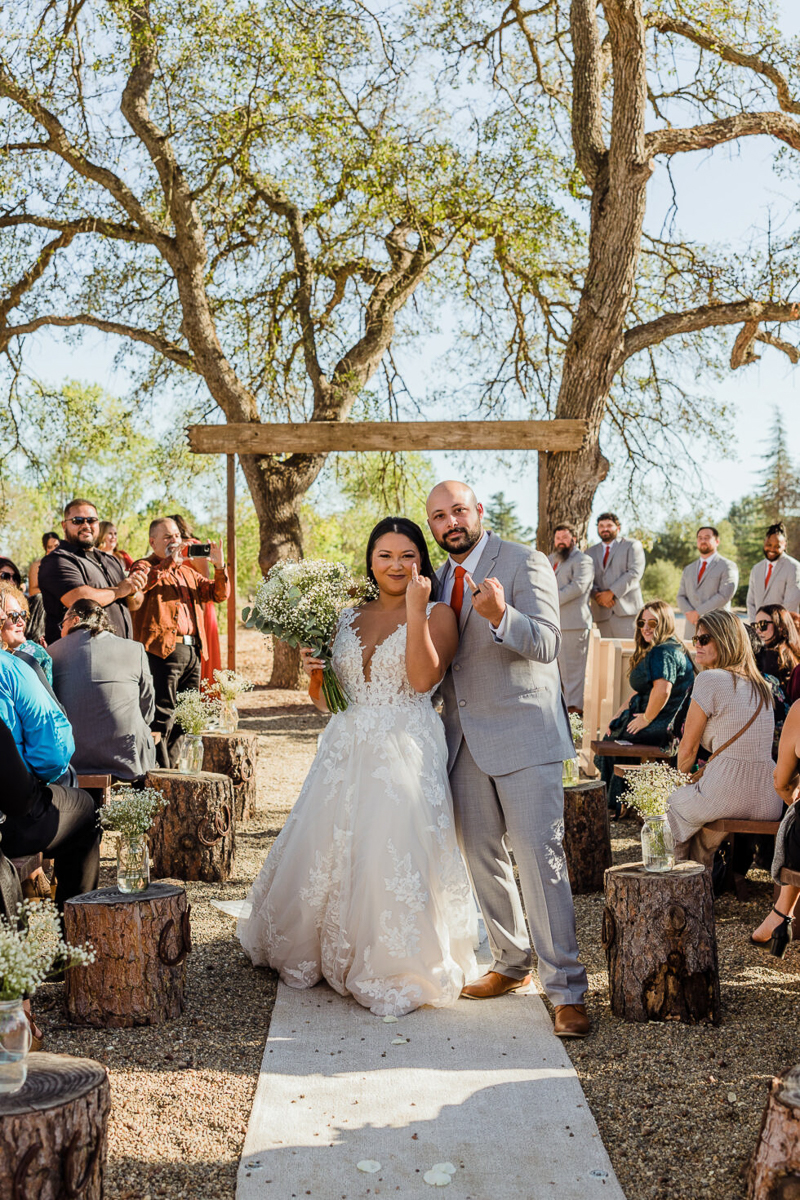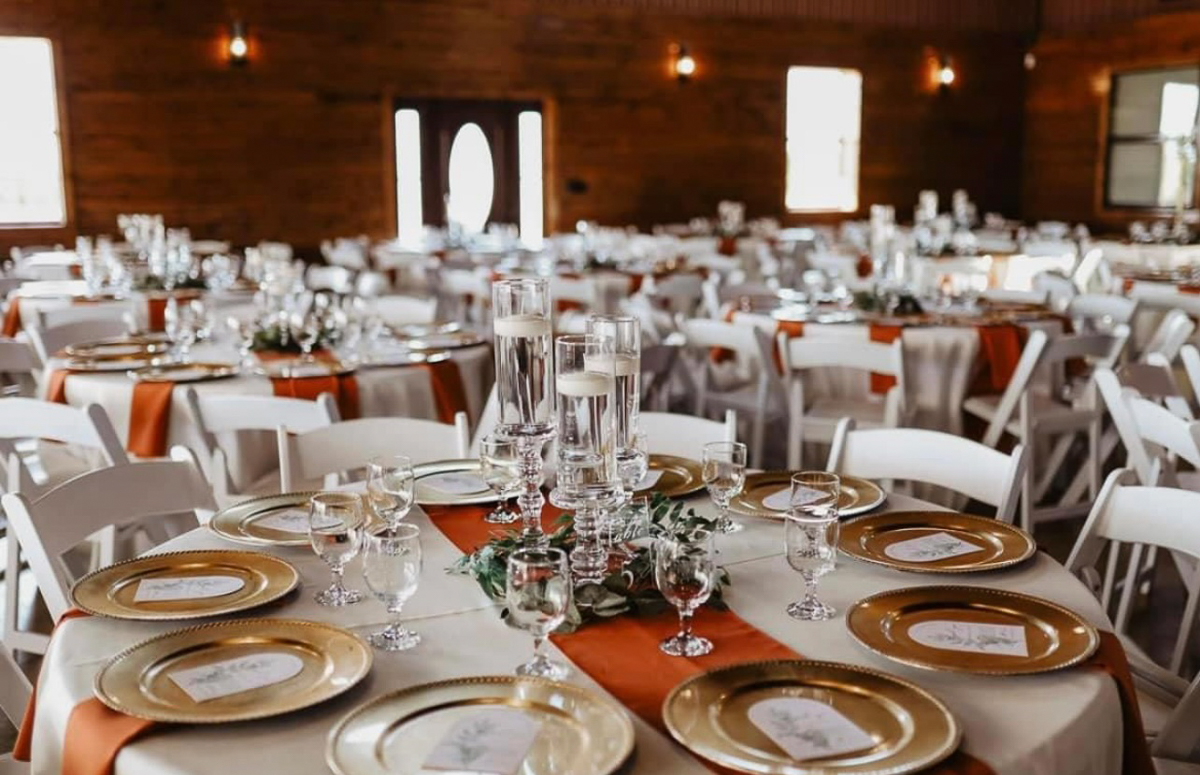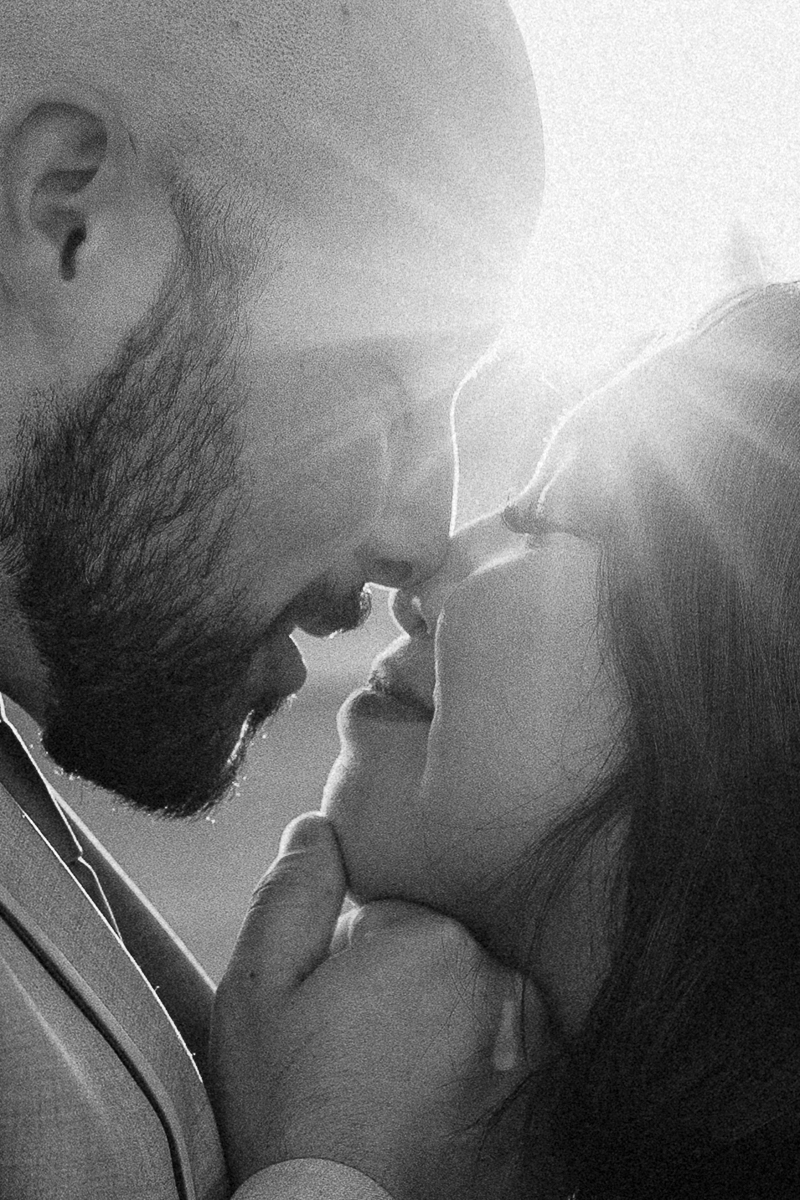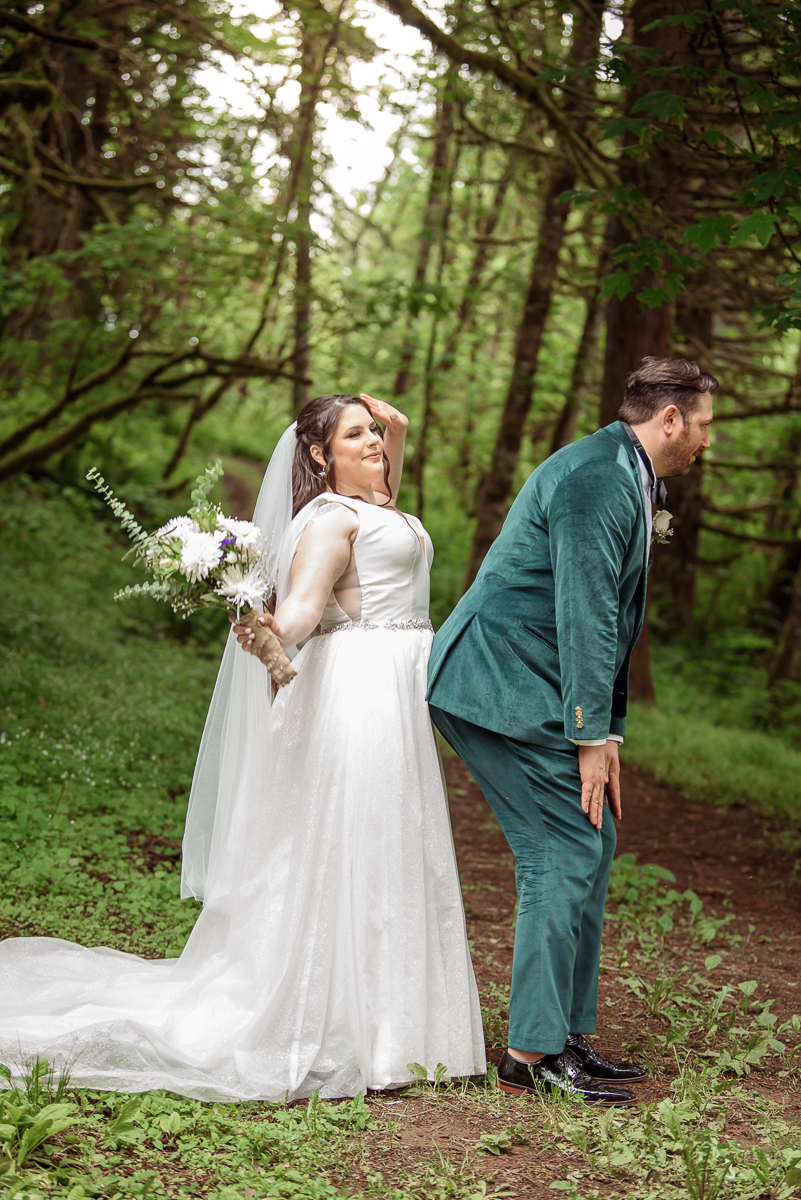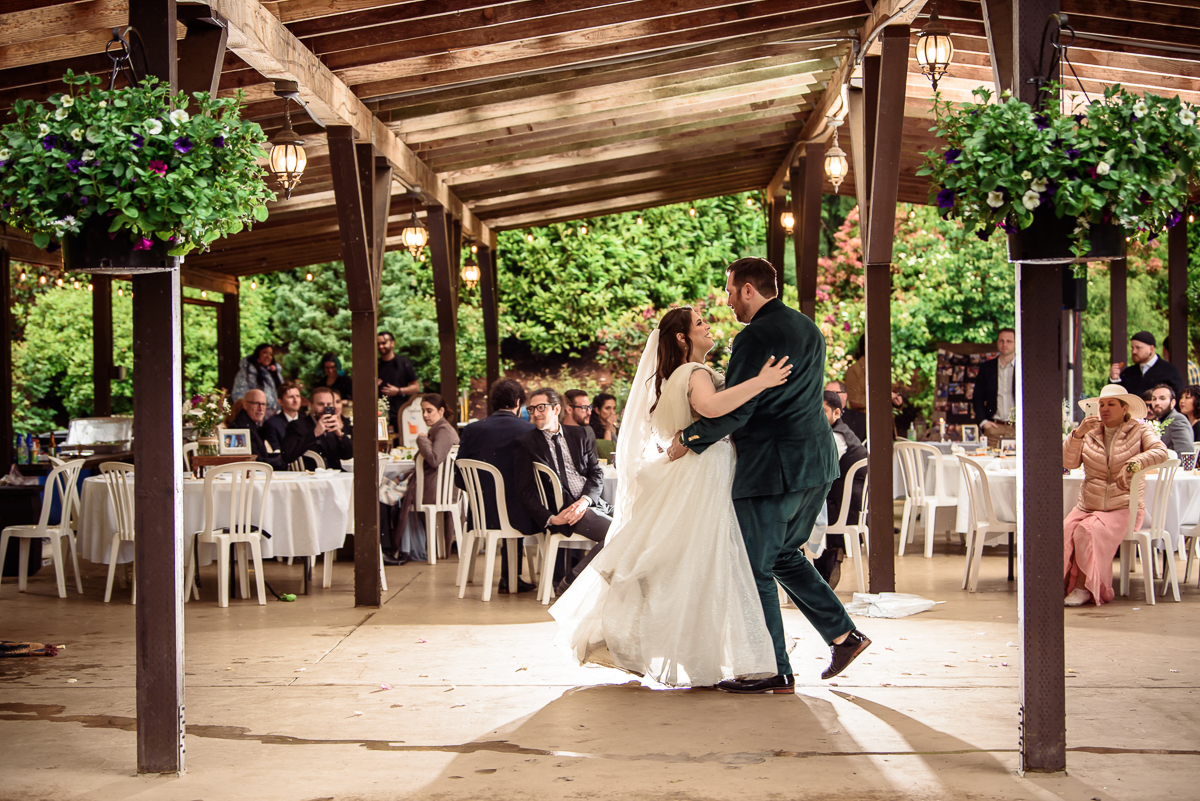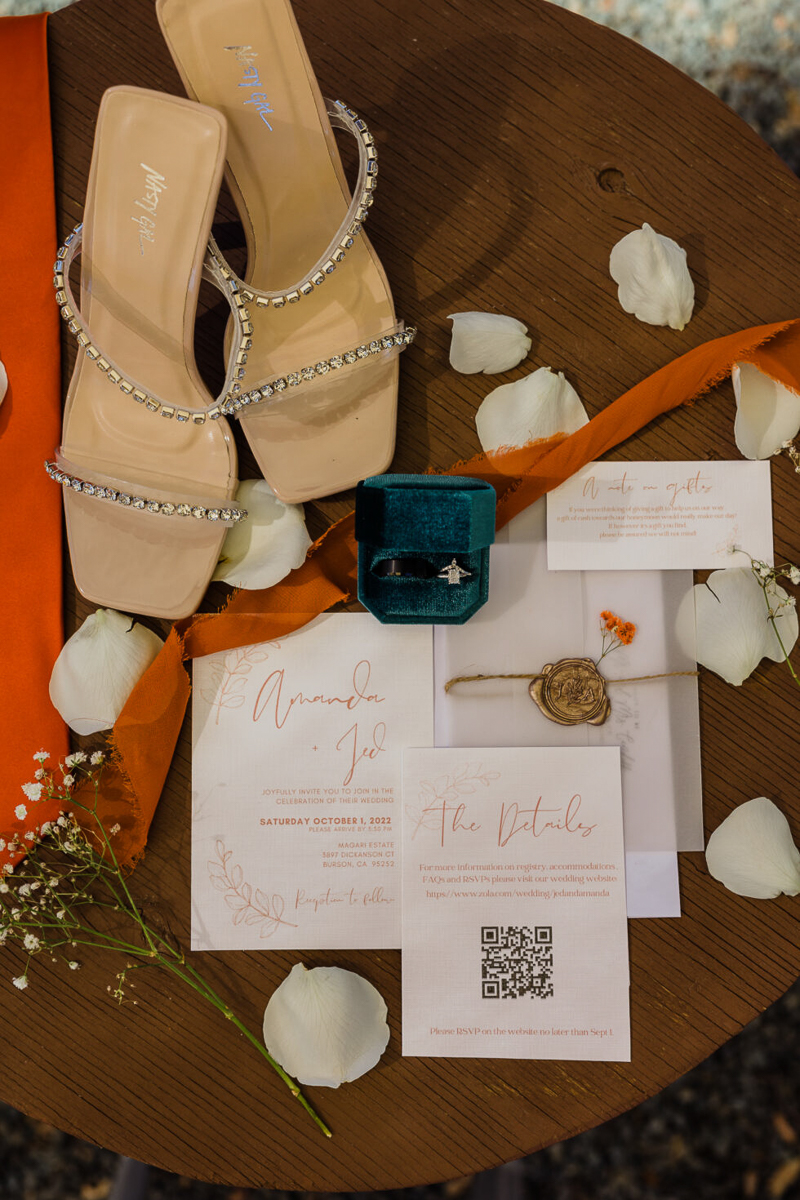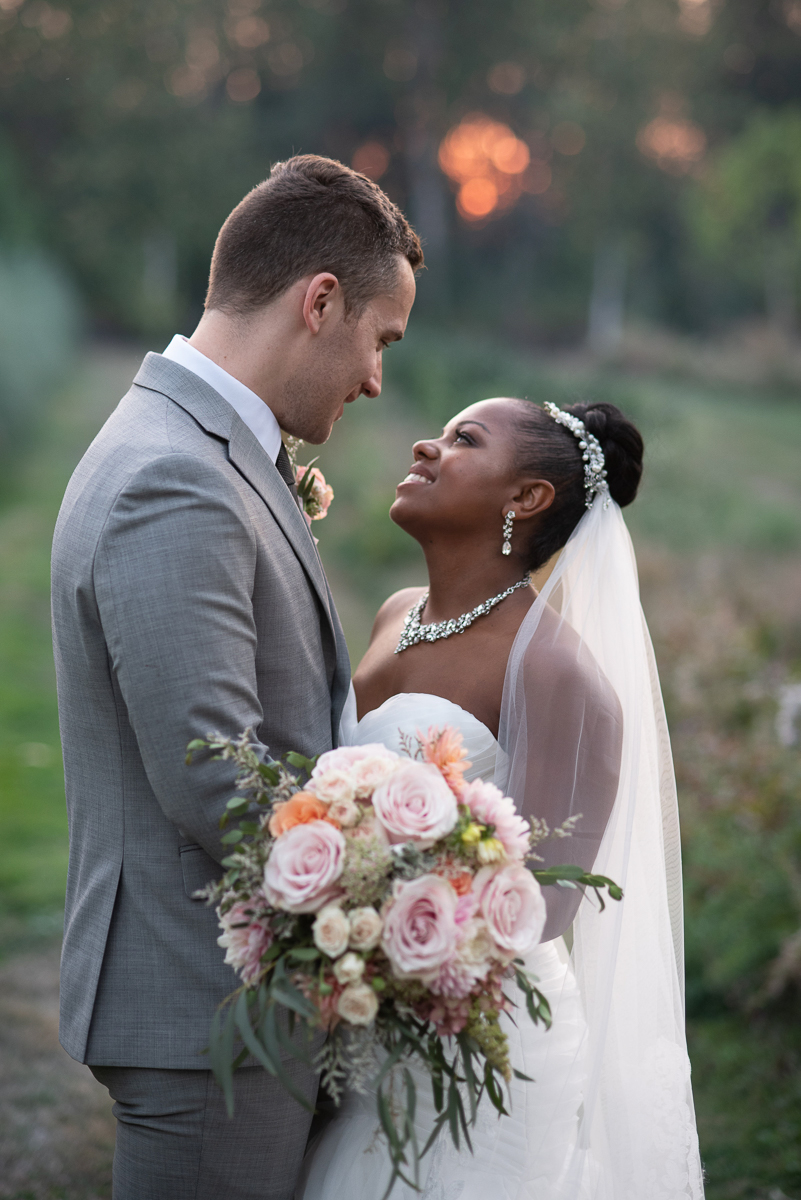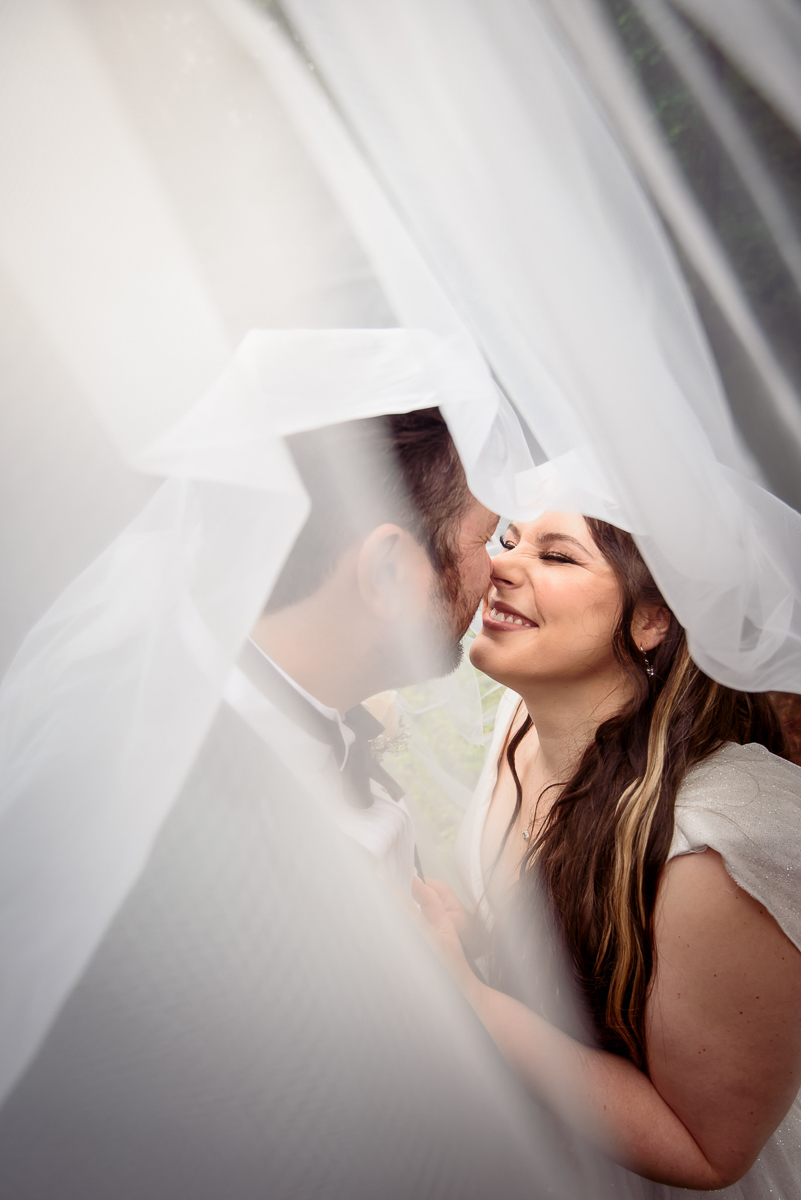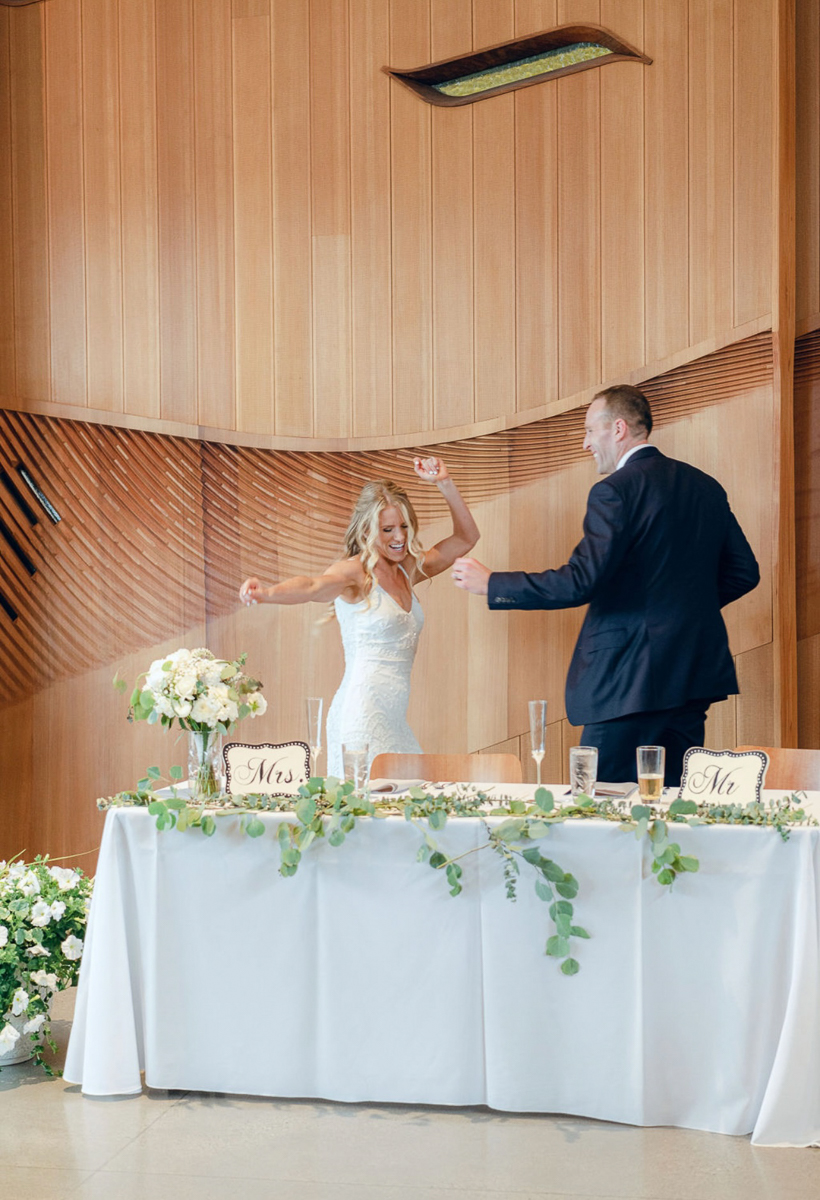 I love to help couples create their perfect day while enjoying being engaged. designing is a huge passion of mine; working with my couples to figure out exactly what they are wanting their big day to be is invigorating. from working with your florist designing the floral touches to tablescape to figuring out the perfect look for your signage, I am all here for it, and for you.
I sincerely care about you and your partner. you deserve to look back on your wedding day and envision it as perfection (and have vendors that you're excited about and actually want to hang out with during such a big moment).
planning your wedding should be fun! you're getting married! you're celebrating YOU and your love story – that should be exciting! that is exactly what I want for every single couple that I work with.
as a wedding planner and 2022 bride, I know how important your day is, and I am here to make all of your pinterest and mood board dreams come true. so much time and effort goes into your day; my goal is for you to look back on your photos, your video, and every piece of memorabilia and say "holy shit, that was the best day ever."