God of Pizza – Bend Oregon Catering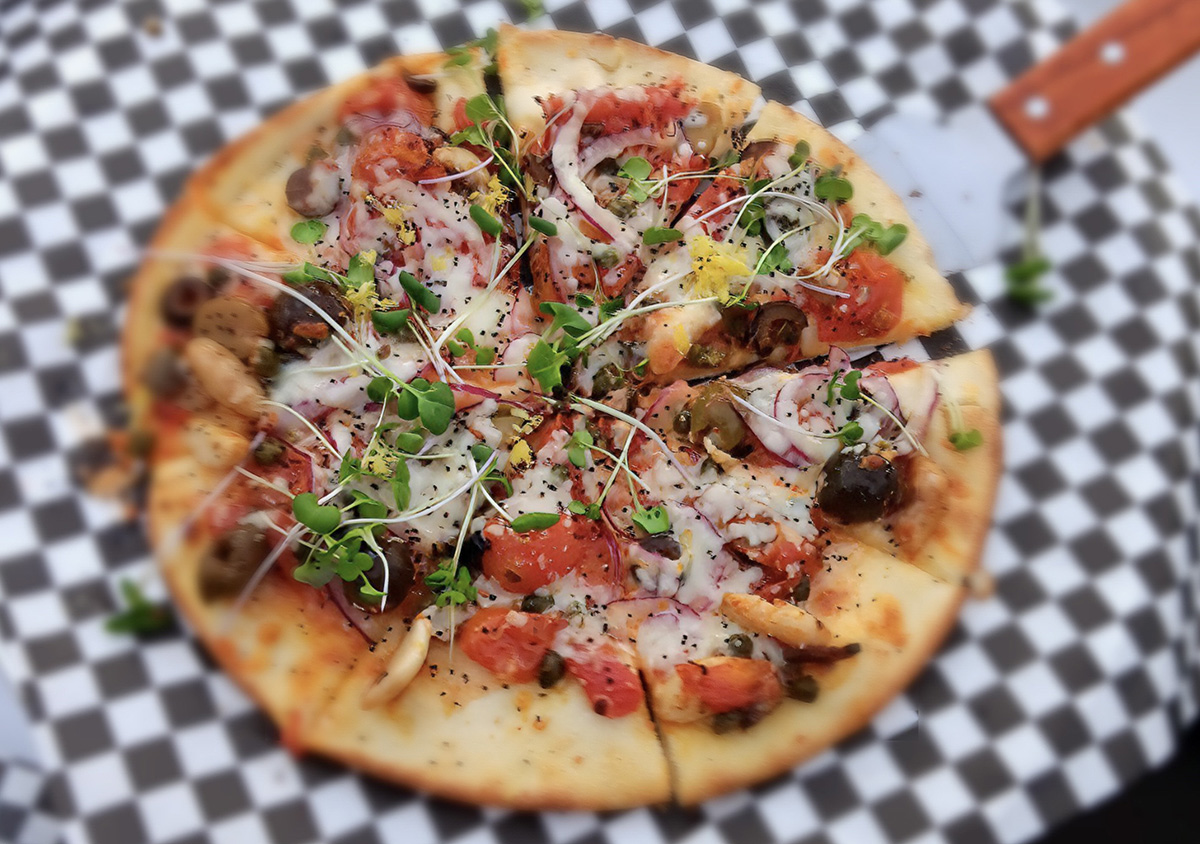 Elevate Your Bend, Oregon Wedding with God of Pizza: A Slice of Culinary Heaven
When it comes to catering for your special event in Bend, Oregon, finding a memorable culinary experience is paramount. Meet "God of Pizza," a name synonymous with exquisite, handcrafted pizzas made from the finest local, organic ingredients. Whether you're planning a wedding, corporate event, or a private gathering, God of Pizza's mobile kitchen brings the party to you, offering a diverse menu that caters to all dietary preferences, including vegetarian, vegan, and gluten-free options. In this feature, we'll delve into why God of Pizza is the best choice for wedding and event catering in Bend, and how their culinary prowess can elevate your next celebration!
The God of Local and Organic Ingredients
Bend, Oregon is blessed with a bounty of fresh, local produce and artisanal ingredients. God of Pizza harnesses the essence of Bend by using these local treasures to craft their signature pizzas. From farm-fresh vegetables to cheeses that sing with flavor, every bite is a testament to the region's culinary excellence.
A Personalized Pizza Experience
One size doesn't fit all, especially when it comes to weddings. God of Pizza understands this and offers a fully customizable pizza experience. Their menu is a canvas, and you're the artist. Whether you're a fan of classic Margherita or desire a unique fusion of flavors, they'll tailor the menu to your liking.
The Mobile Pizza Kitchen
God of Pizza's mobile pizza kitchen is a game-changer in event catering. It's a fully equipped, on-the-go pizzeria that can be set up virtually anywhere. Whether you envision your event at one of our incredible resorts, in a picturesque vineyard, at a serene park, or right in your own backyard, their mobility allows you to choose the perfect location.
A Comprehensive Catering Service
Event planning can be overwhelming, but God of Pizza ensures that their catering service is as stress-free as possible. They take care of every aspect, from setup to cleanup, leaving you free to enjoy your event to the fullest.
Bend's Culinary Culture on Your Plate
Bend is more than just a place; it's a culinary culture. God of Pizza celebrates this by offering a menu inspired by Bend's diverse food scene. Each pizza is a fusion of flavors, providing you with a taste of our rich culinary landscape.
Dietary Diversity
Inclusivity is essential, especially in catering. God of Pizza offers an array of options, including vegetarian, vegan, and gluten-free choices. Ensuring that every guest can enjoy their delicious creations.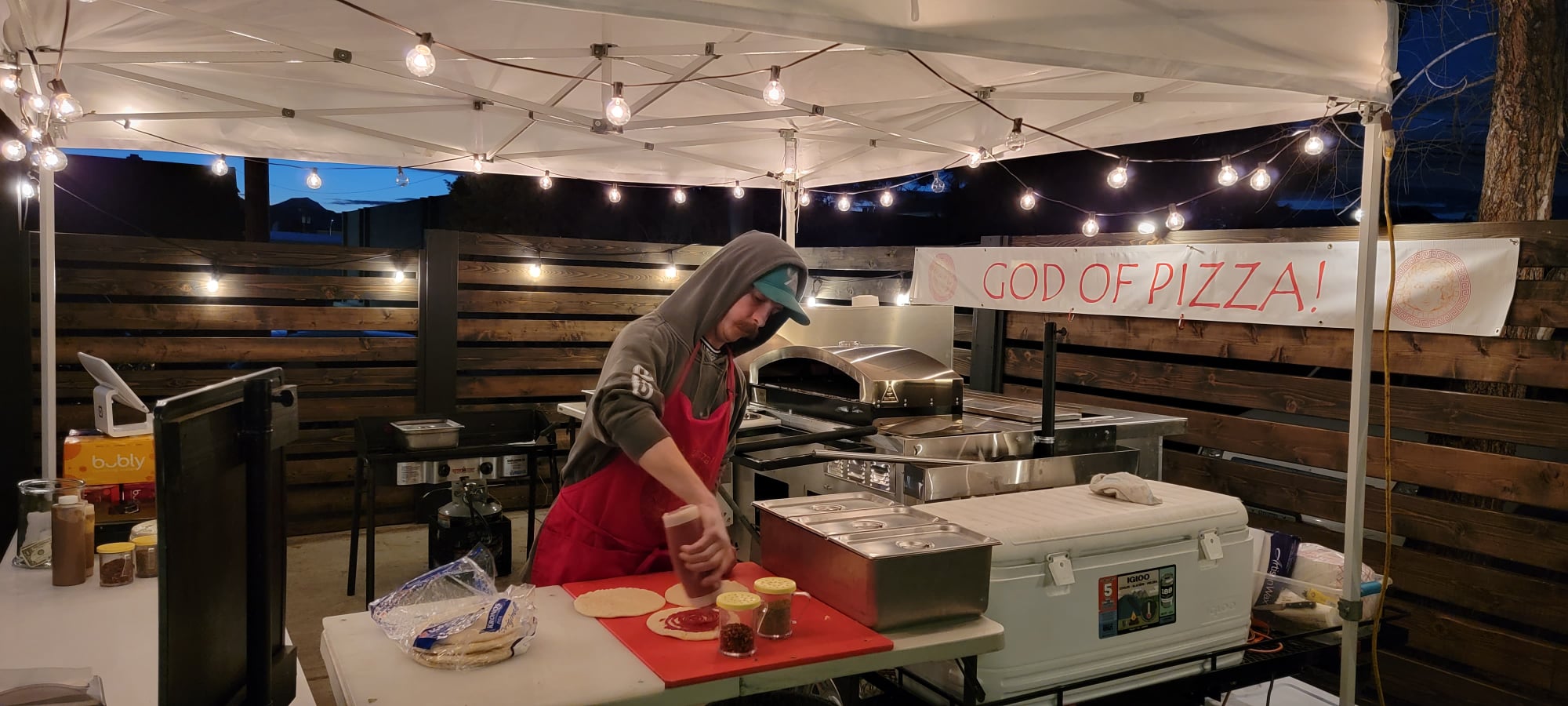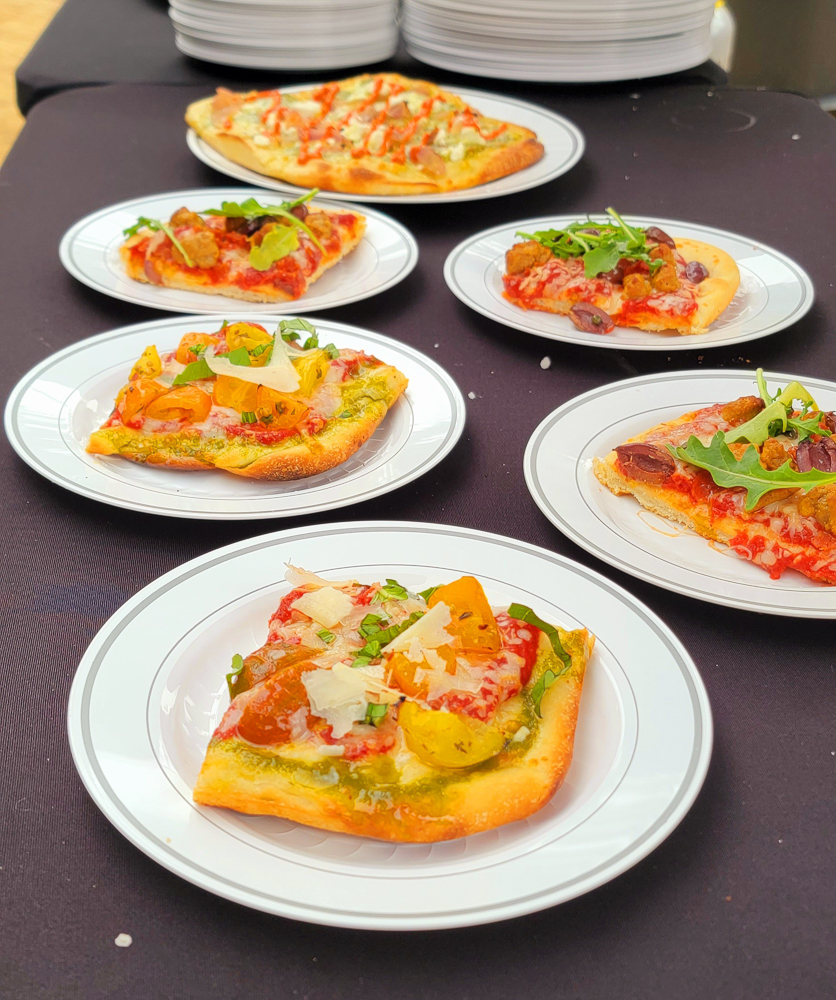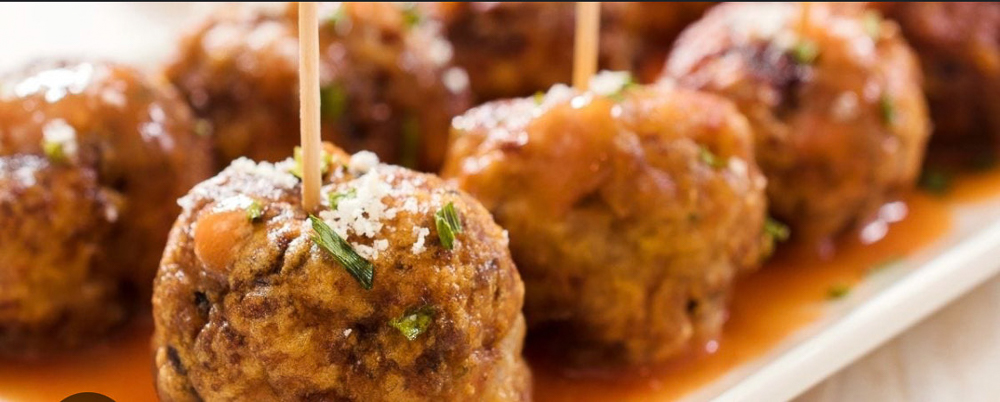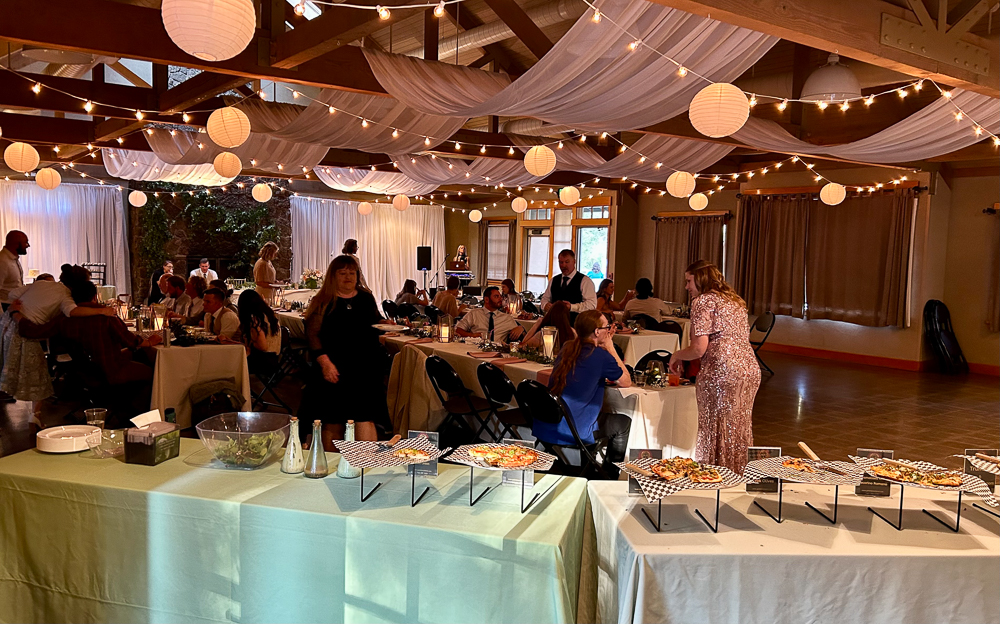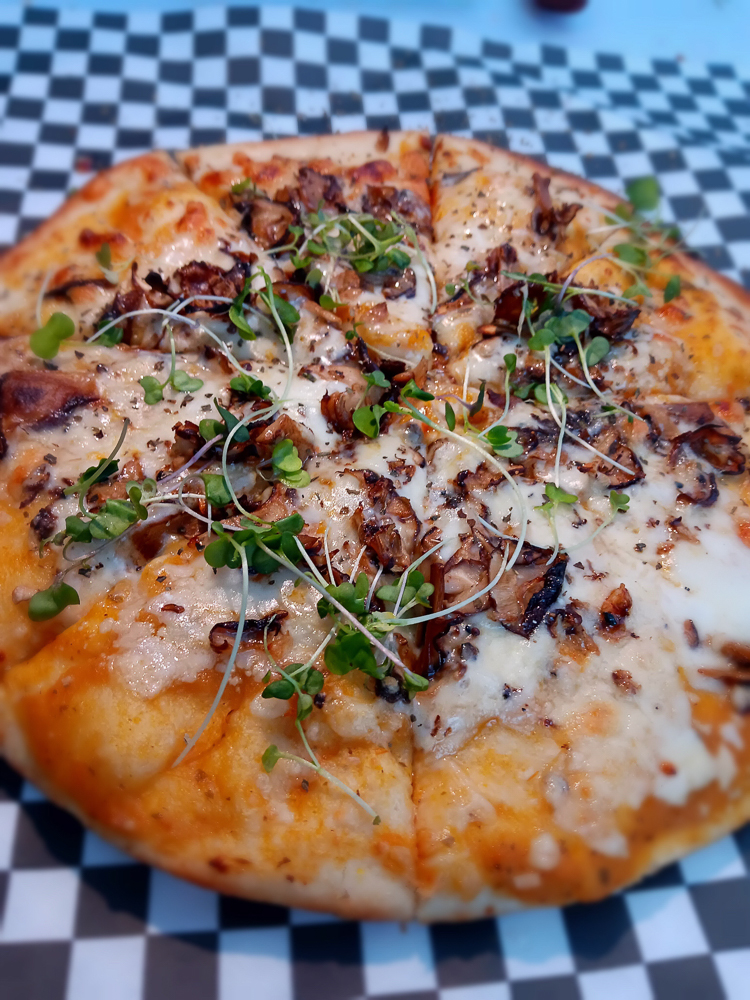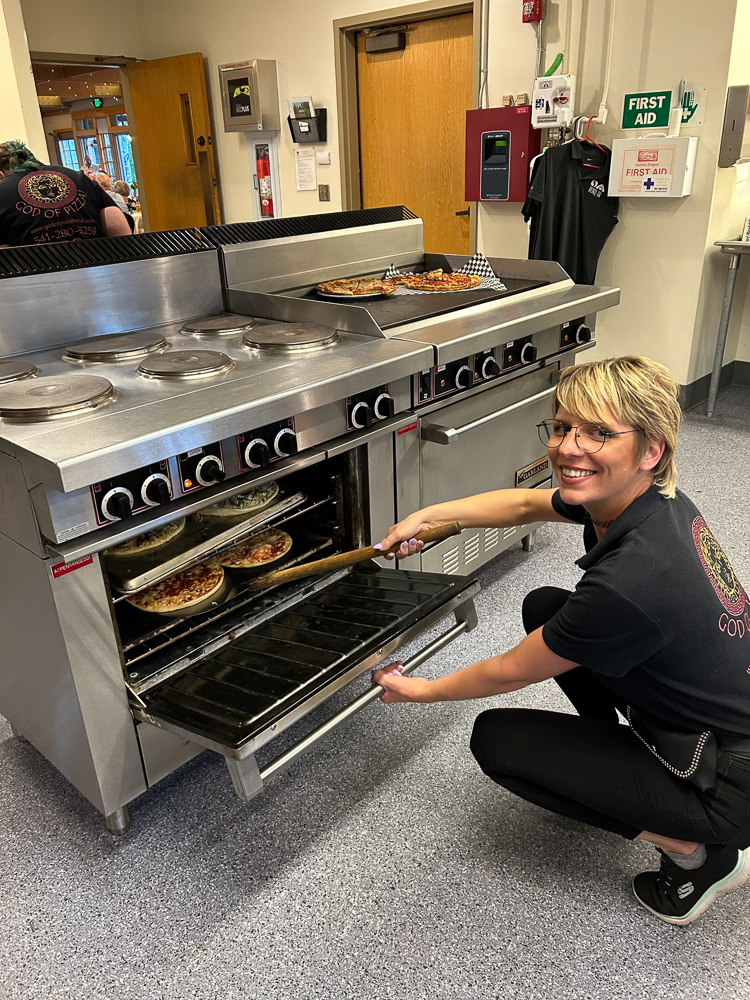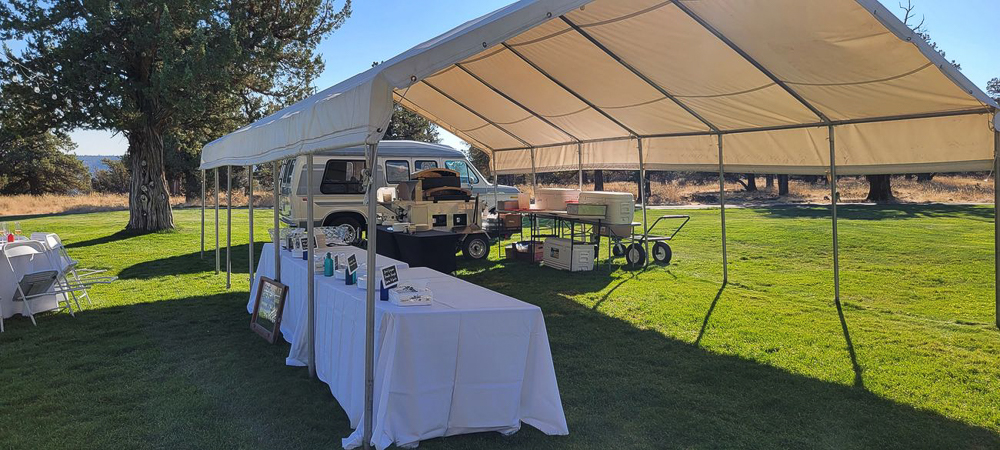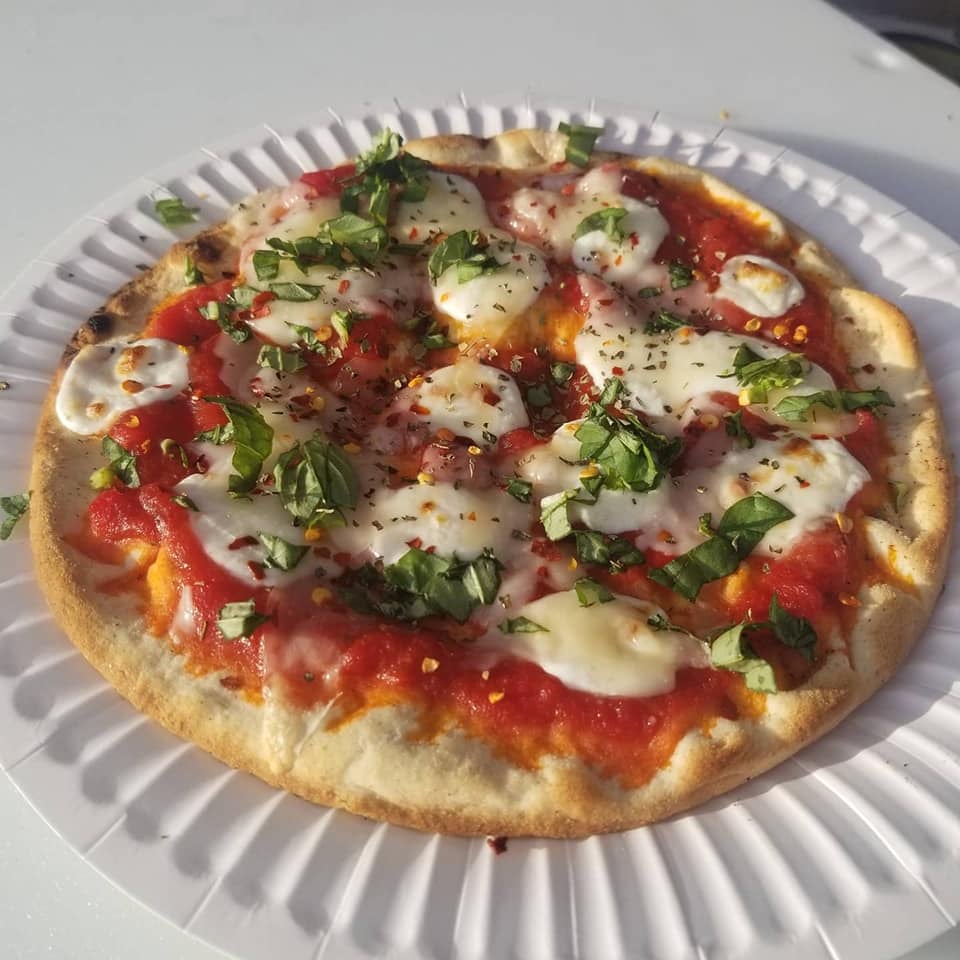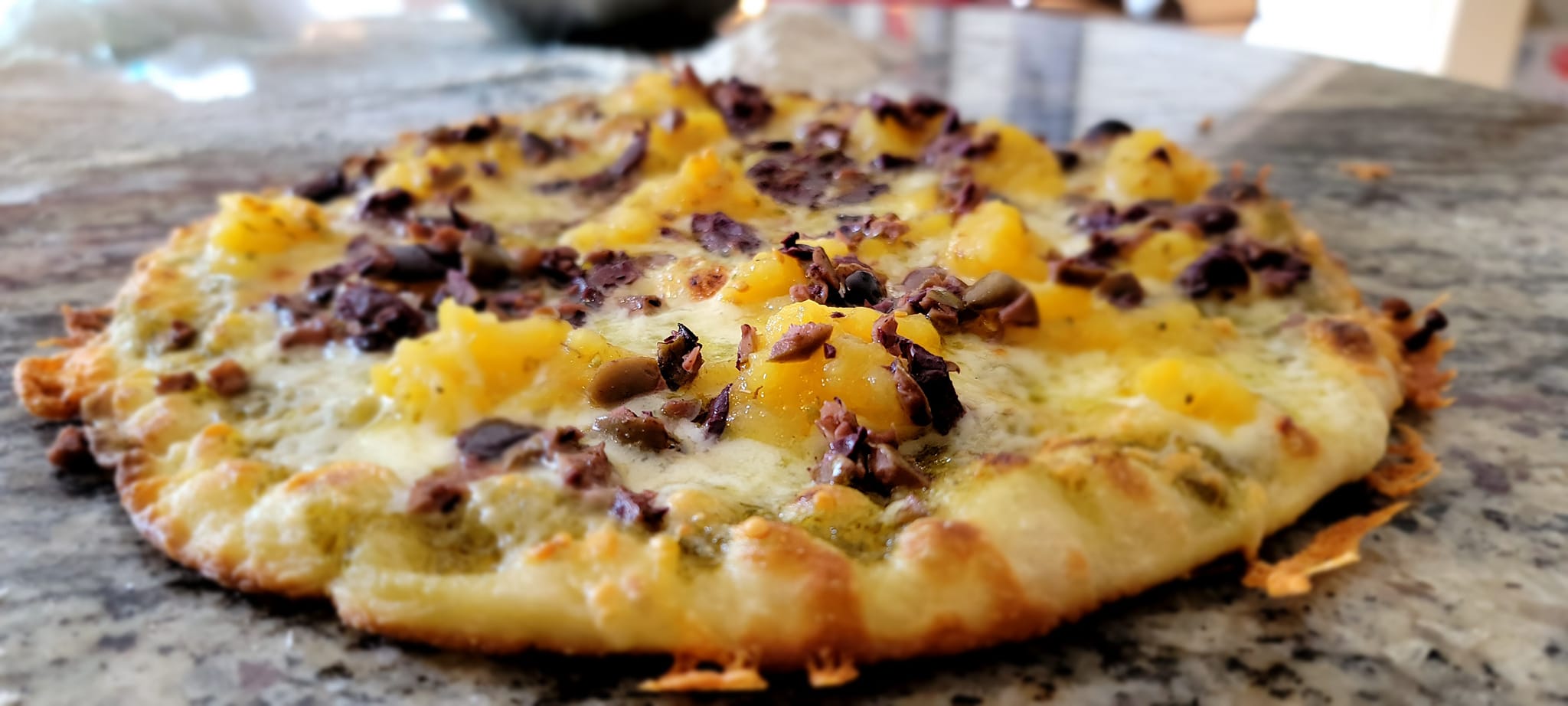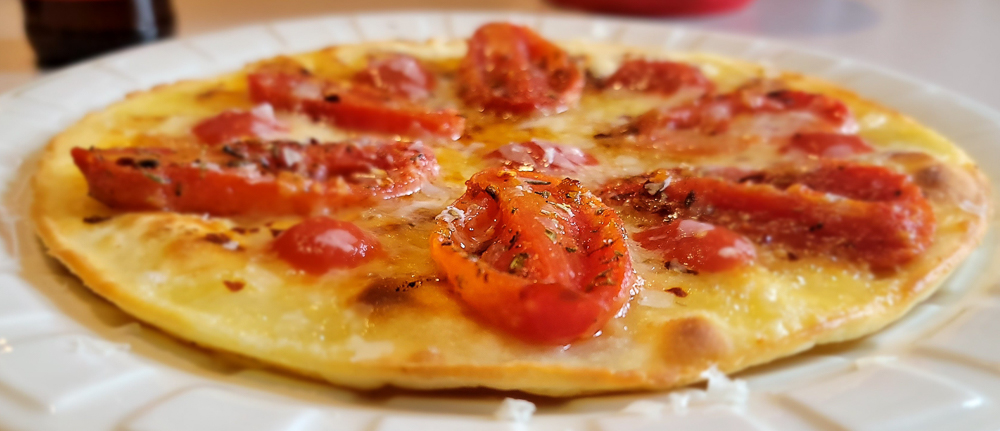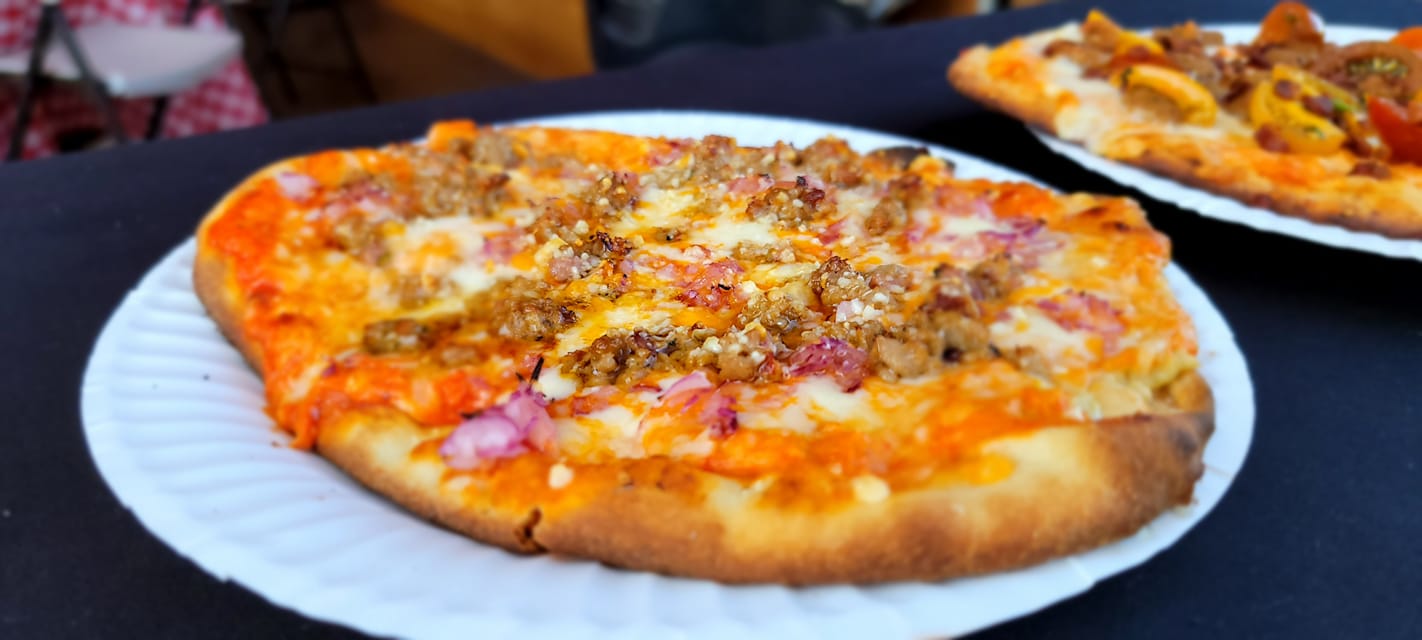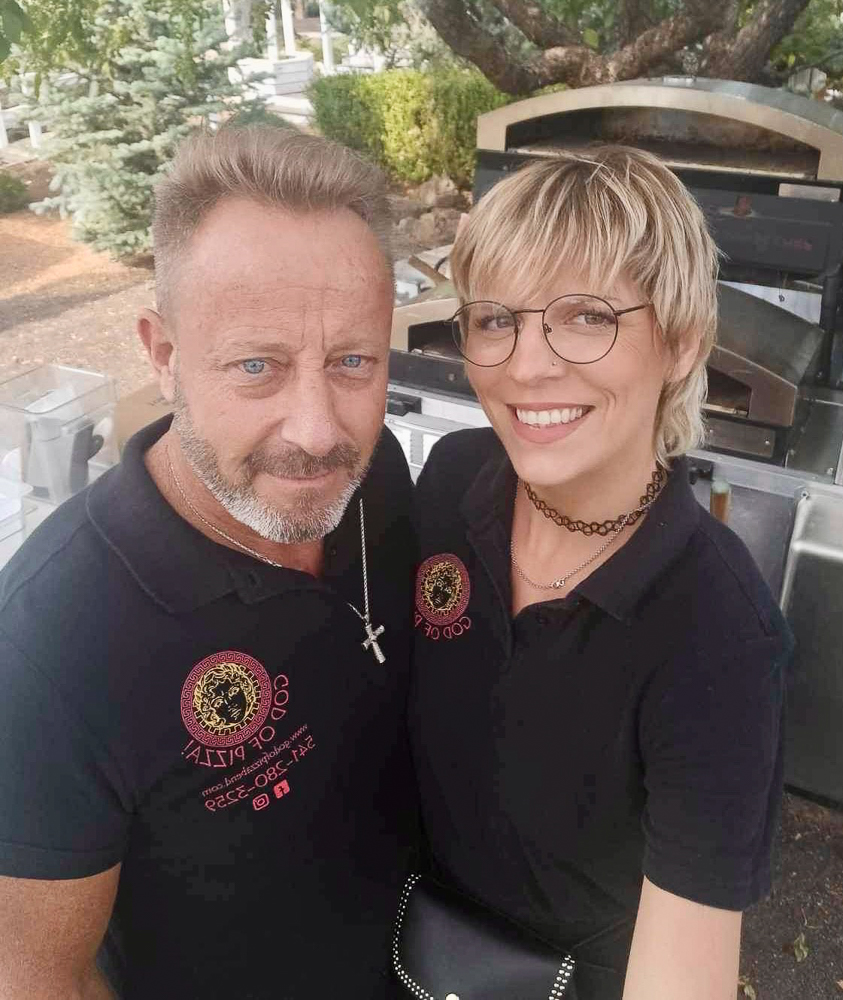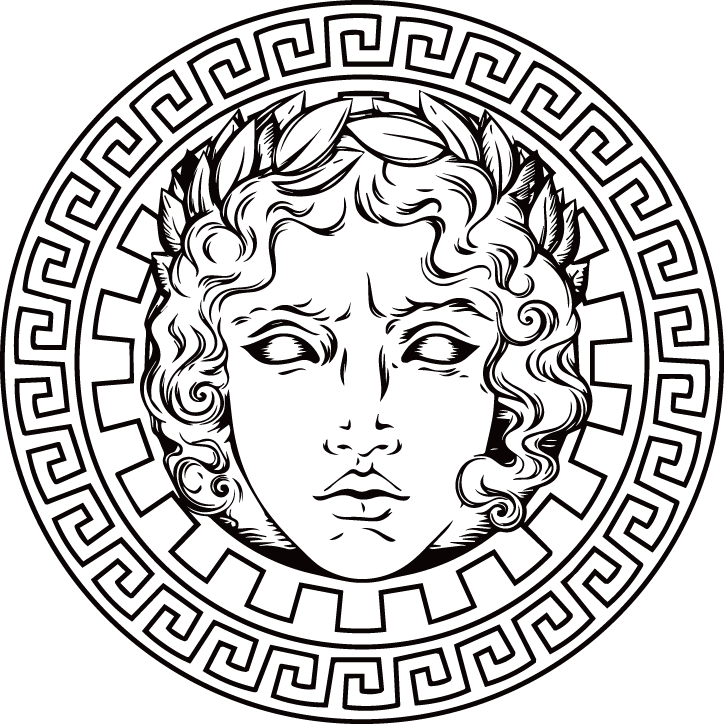 God of Pizza!
Serving all of Central Oregon
(541) 280-3259
We'll make you the most delicious pizza you have ever tasted! Call us to discuss how we'll create fabulous pies from organic , locally grown ingredients for your wedding events!
www.godofpizzabend.com