Ponderosa Planning – Bend Oregon Wedding Planner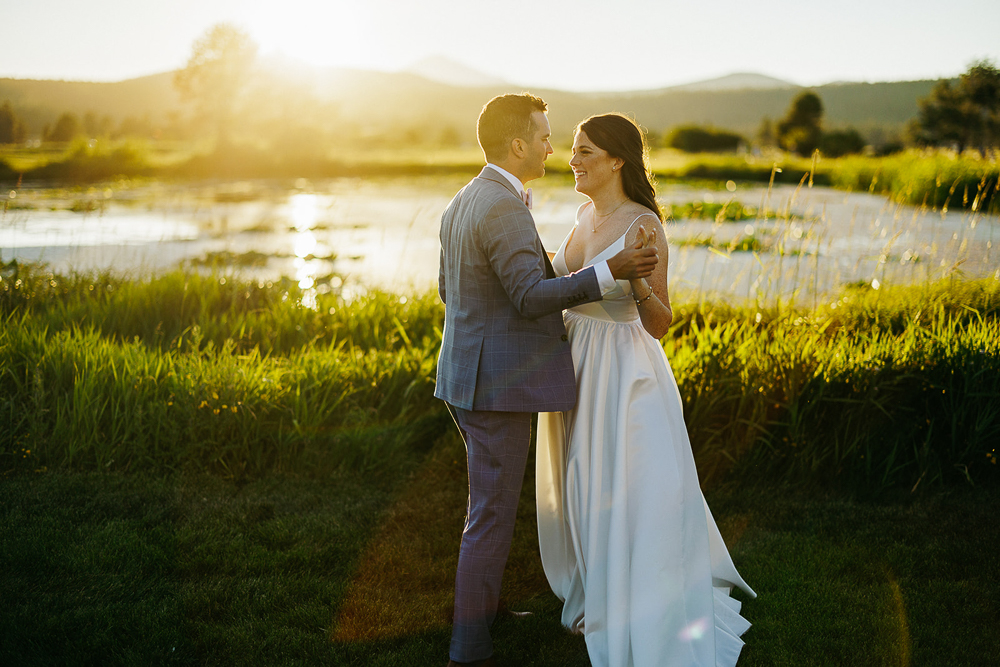 Welcome to Ponderosa Planning. We believe love is love, honesty matters, and the outdoors feels like home. If you want to be a guest at your own wedding, you've come to the right place! We're a team of spreadsheet nerds, magic makers, and problem-solvers here to serve you. Thank you for considering us in your wedding planning journey!
We offer customized wedding planning services no matter where you are in the process. Our goal is to demystify wedding planning by giving couples a roadmap to enjoy a stress-free planning journey. You can relax on the big day knowing every detail has been remembered!
We want you to be a guest at your own wedding. Everything we do is centered around that goal. Planning and coordination is an investment in peace of mind. We demystify the planning process and aim to make the experience fun (yes, really!!) and achievable even when it seems overwhelming. Our support means you never have to wonder if you're forgetting something. And best of all, when your wedding day arrives, you can truly be in the moment with your partner instead of stressing about the little stuff.
Your wedding is a tremendous investment of time, money, and emotional energy, and by working with our team, you have peace of mind knowing that you're investing wisely in your big day.