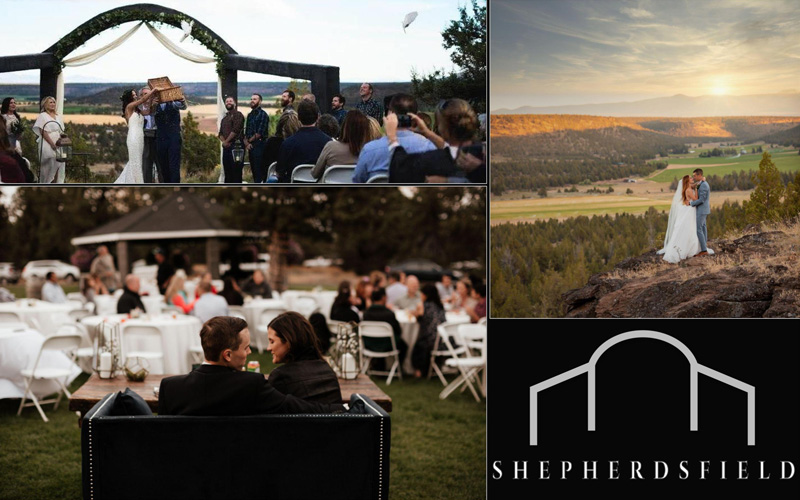 Shepherdsfield
71120 Holmes Road
Sisters, OR 97759
(541) 548-9905
Privately owned Shepherdsfield Wedding Venue offers perhaps the best value in Central Oregon. Now booking for 2024 Sundays. For only $3262 (for 100 guests), your party will enjoy a beautiful 6000 sq ft house with a large kitchen, a breathtaking deck, a large rec room and an entire elegant bridal prep floor.
The grounds include a spacious ceremony lawn that can serve 250 guests, with outstanding rim rock views, plus a grand 2 acre reception lawn complete with 3 large tents, a large dance pavilion, sound system, large propane fire pit, and much more. And you are free to provide food and drink however you wish! With cleanup on Monday! Contact us for a fun tour!
www.shepherdsfield.com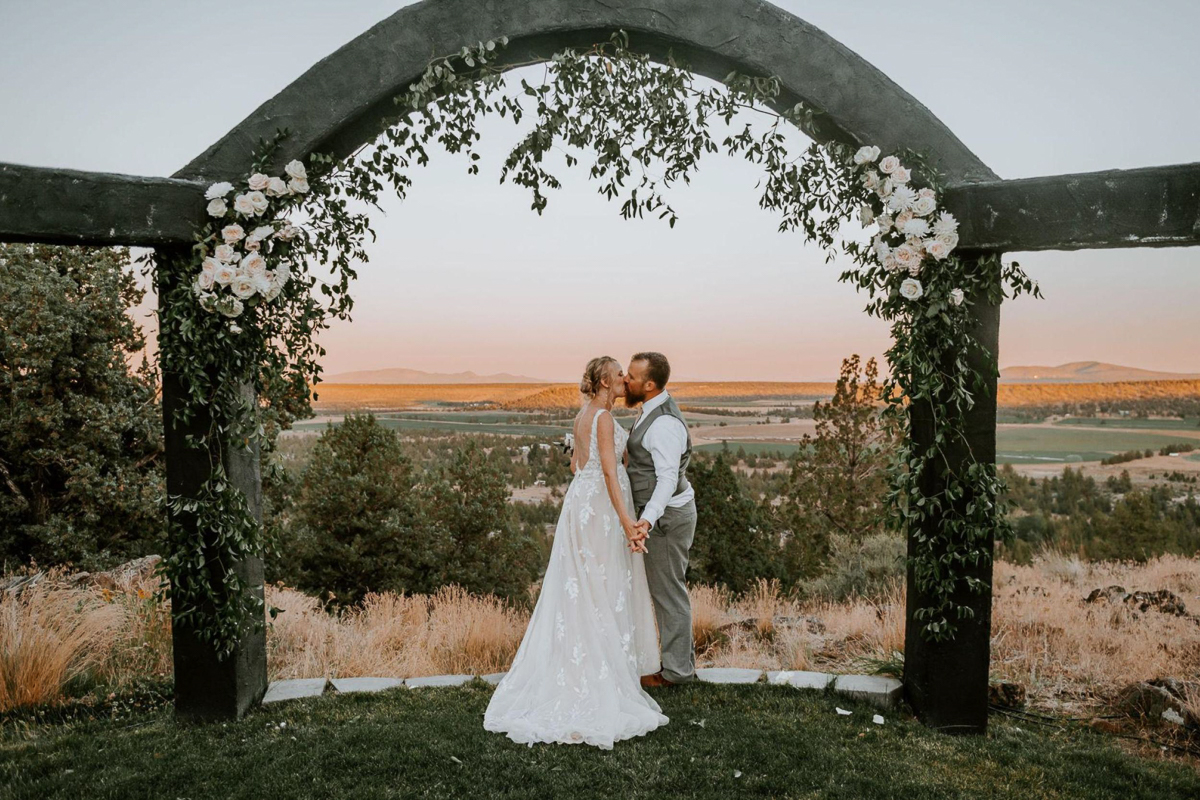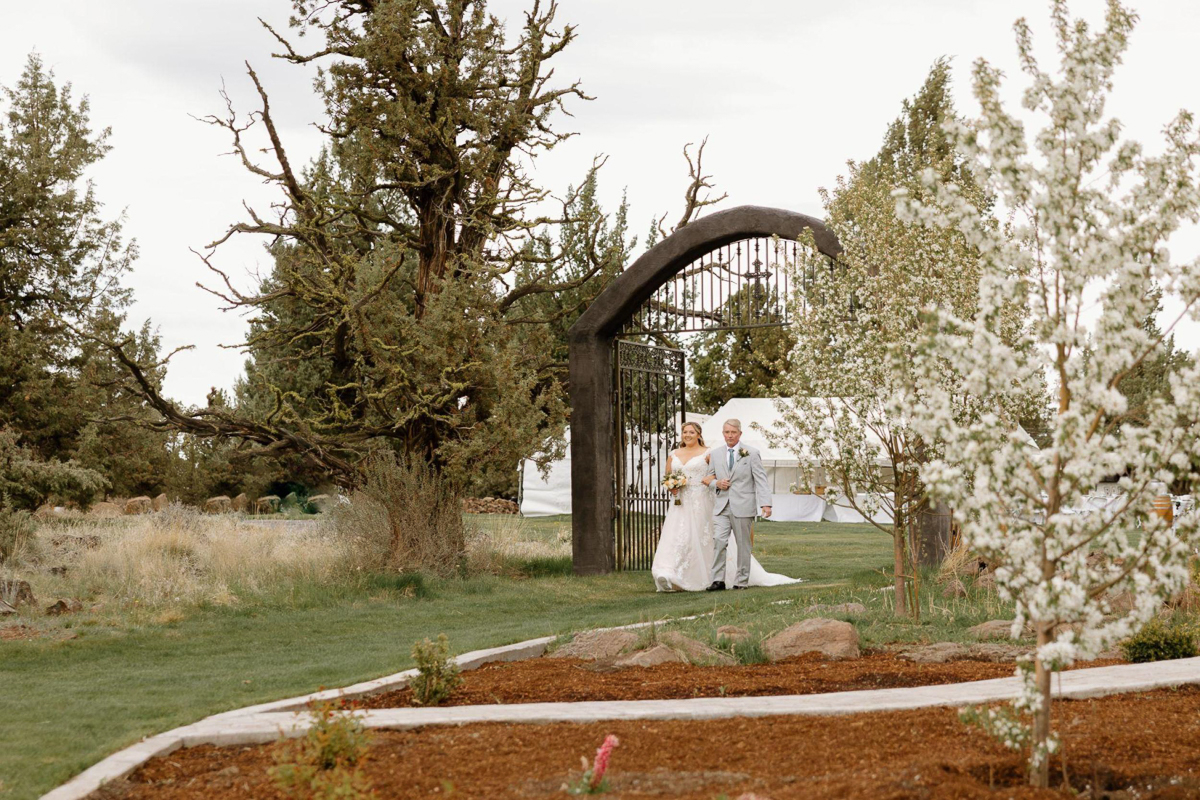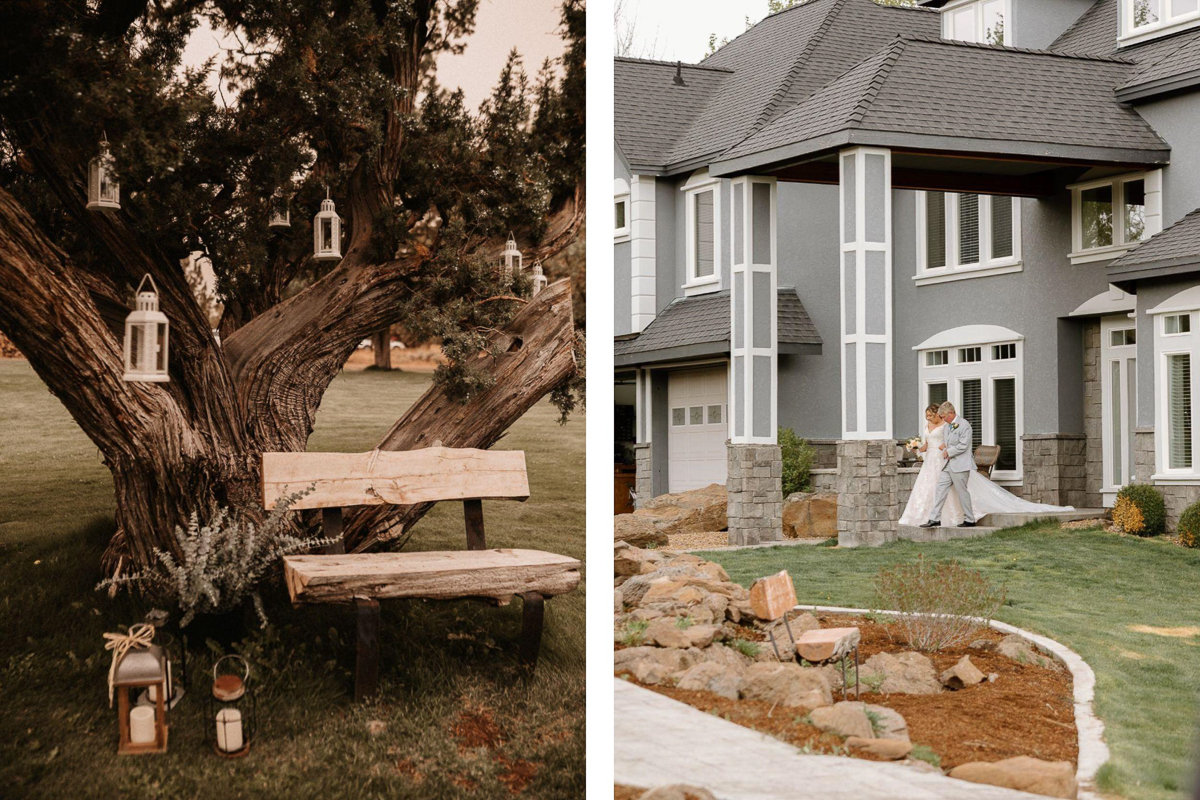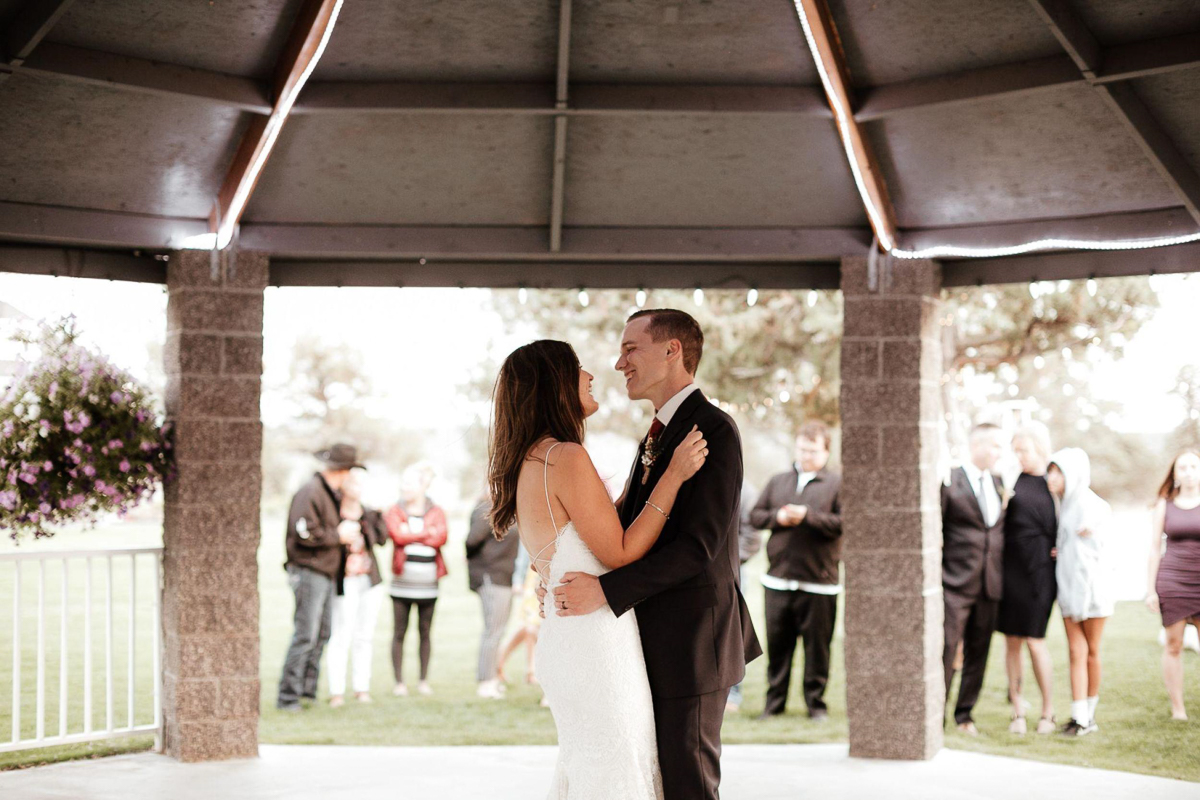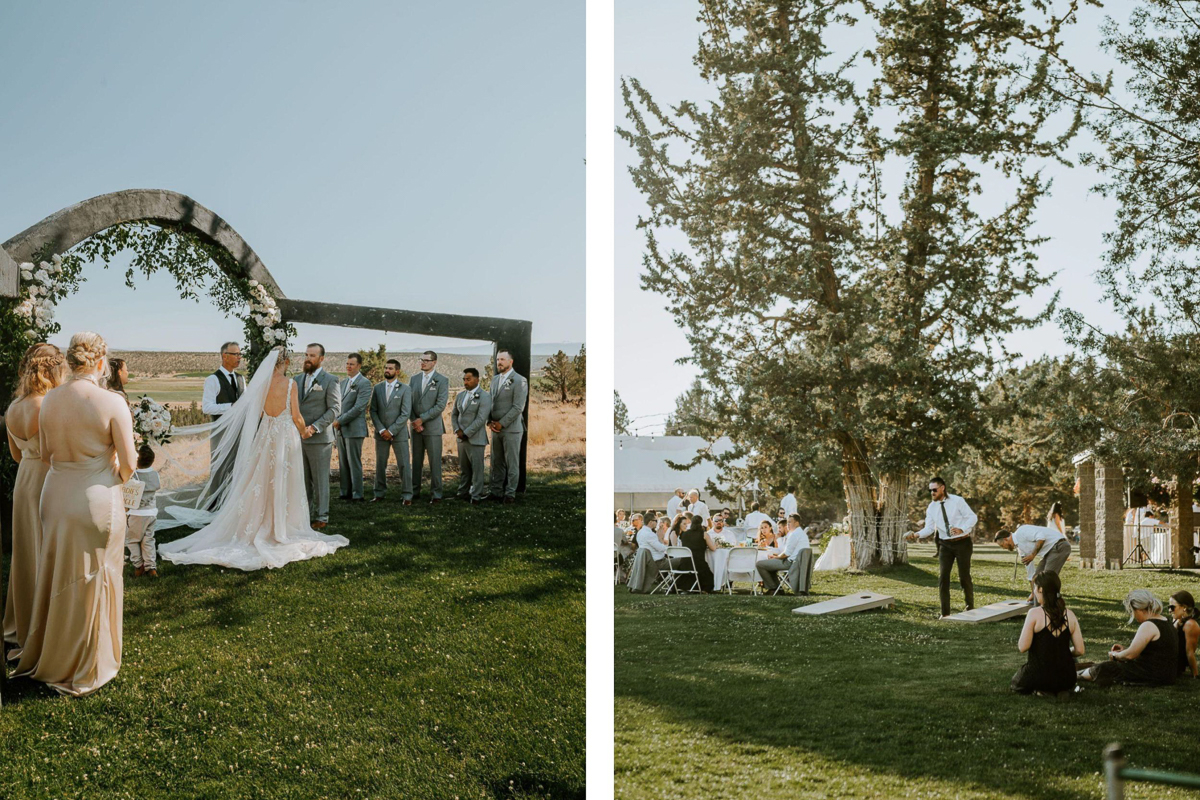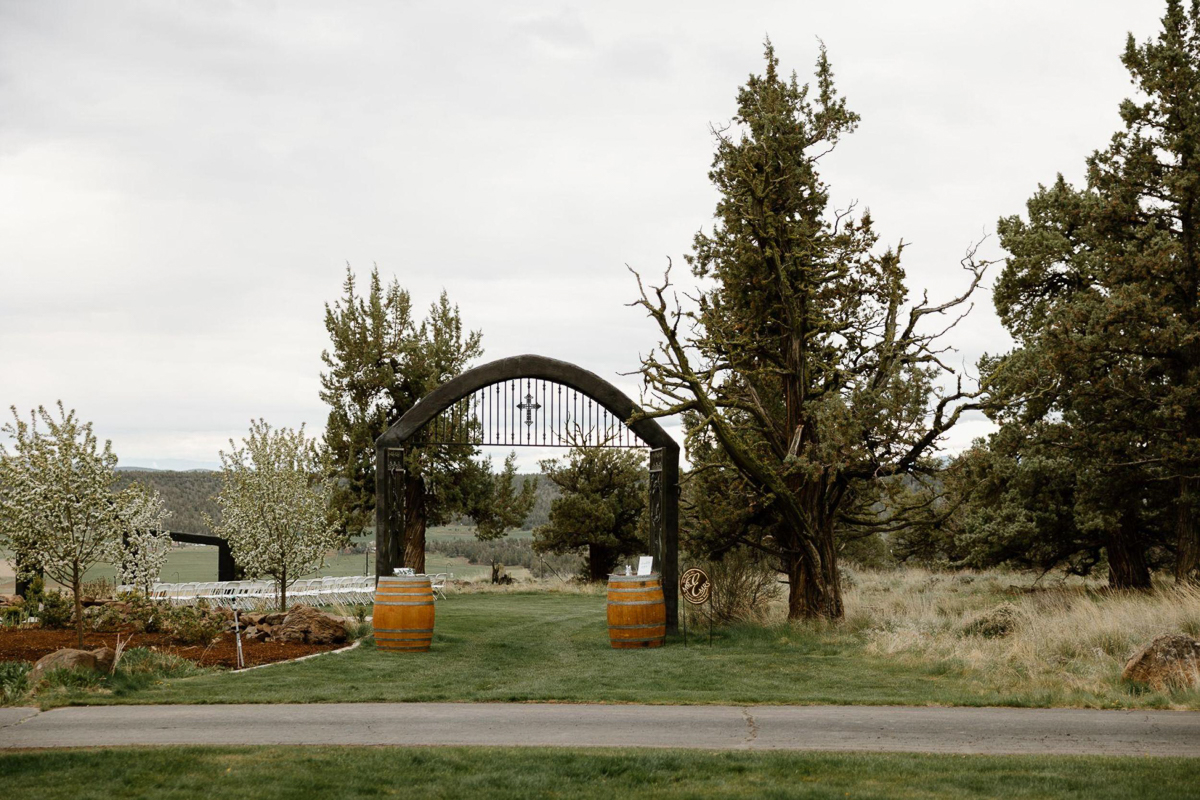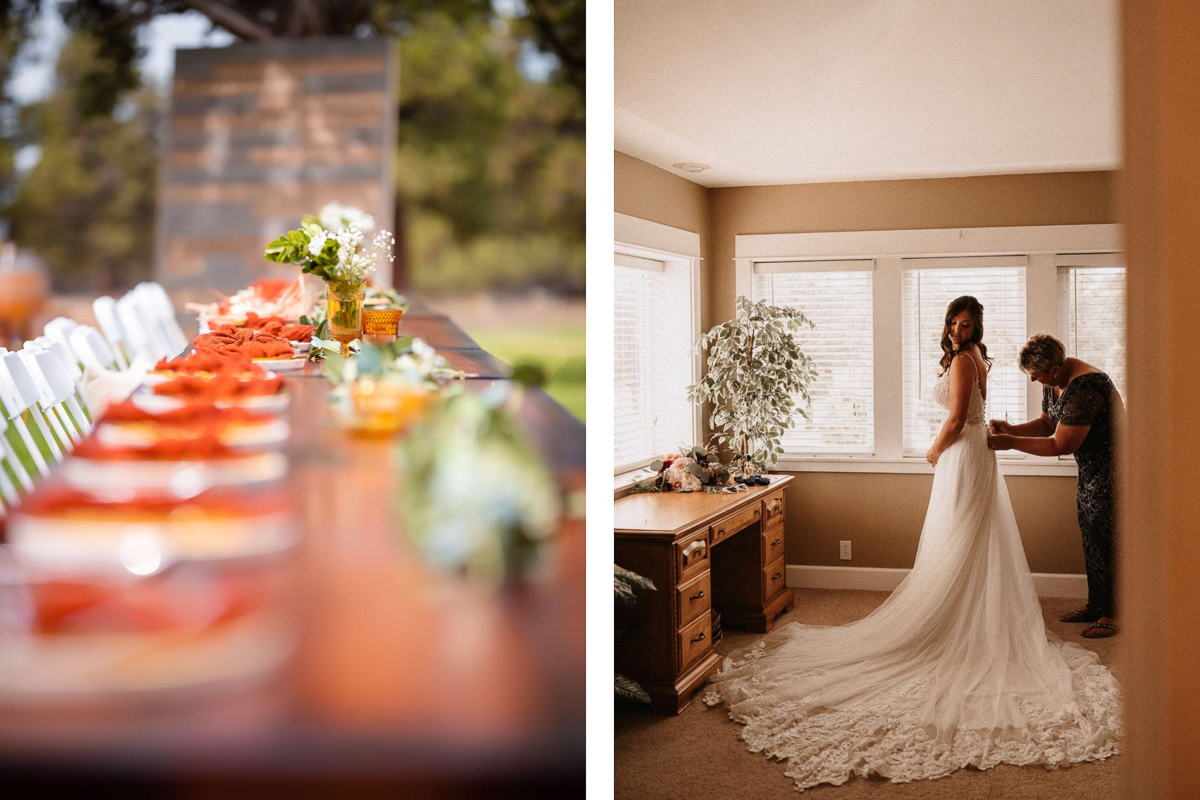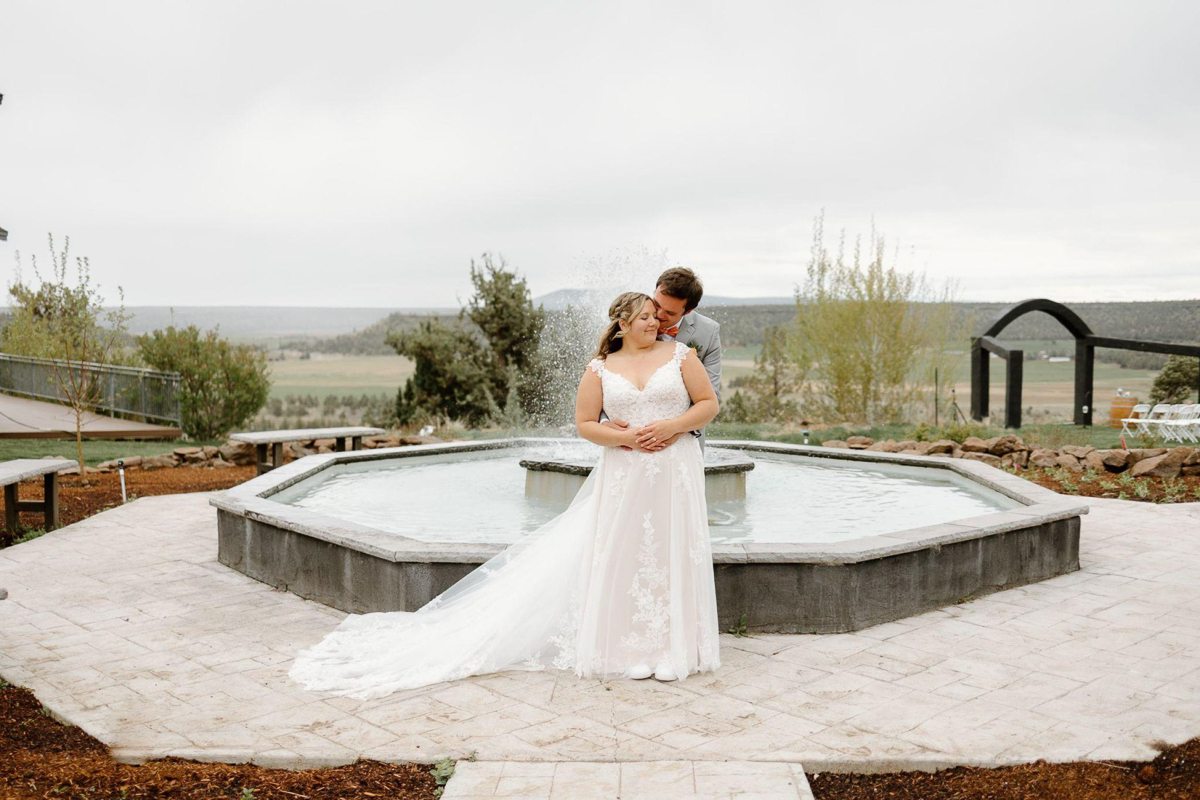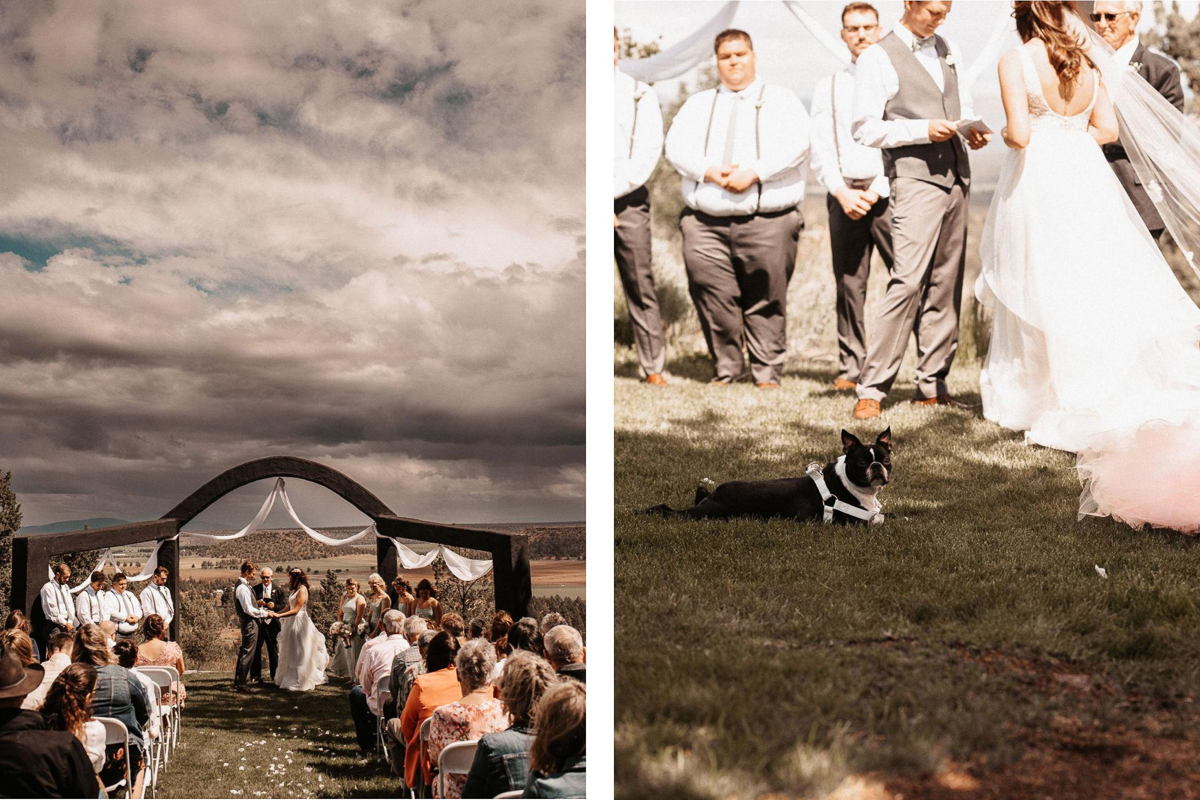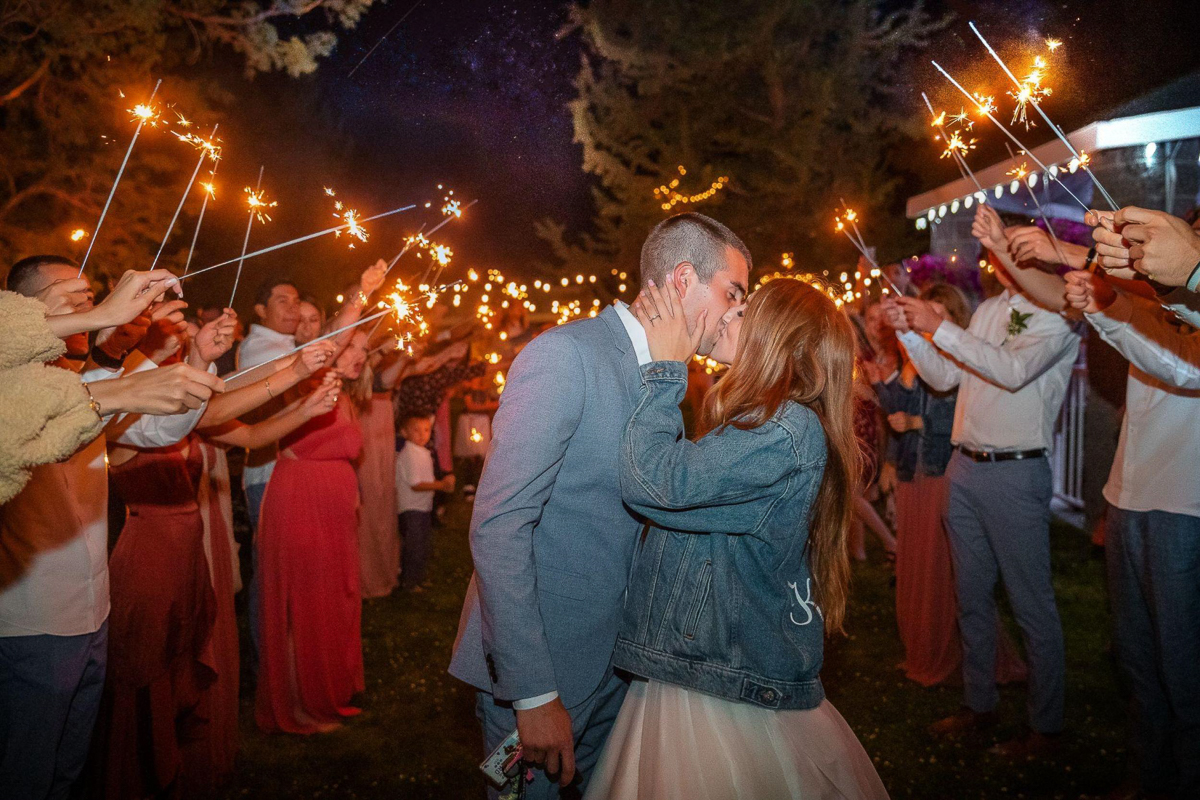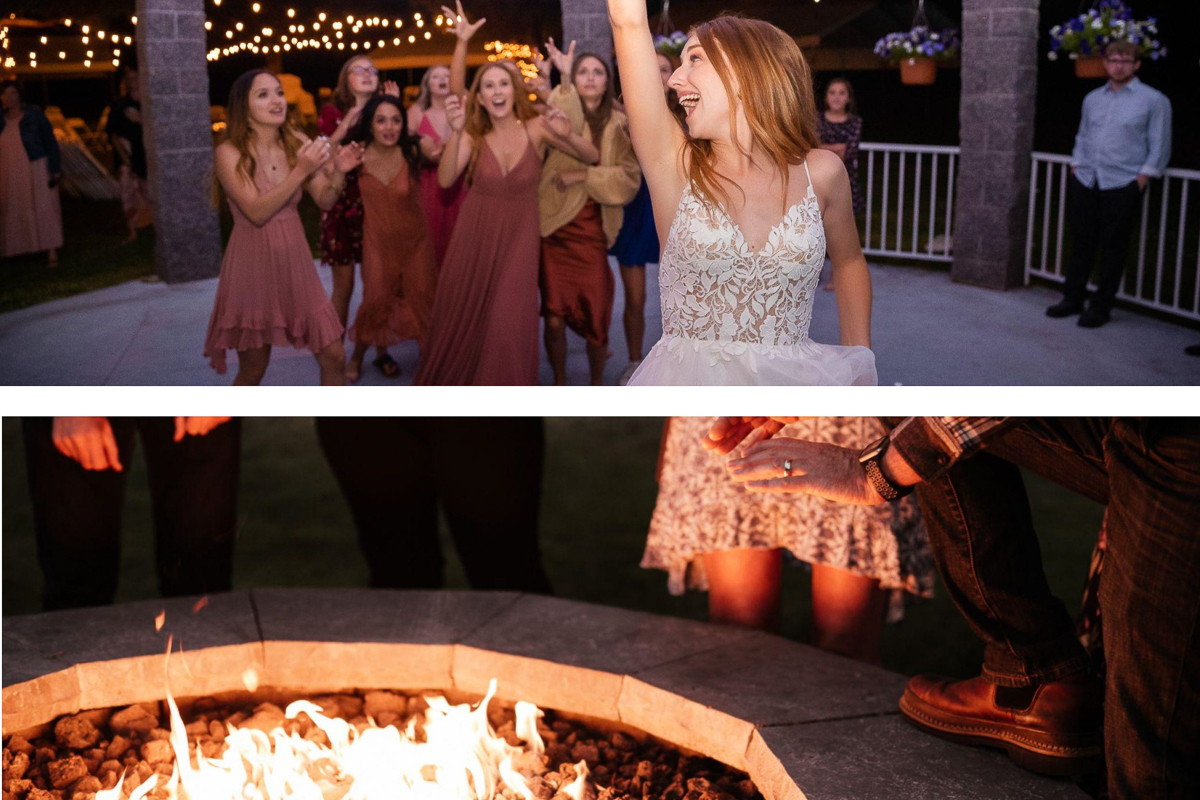 Shepherdsfield: A Hidden Gem in Central Oregon
Nestled within the captivating landscapes of Sisters, Oregon, Shepherdsfield offers couples a picturesque and private haven for their wedding day. This idyllic wedding venue, situated in the heart of Central Oregon, beckons to those in search of a truly enchanting and unforgettable celebration.
Sisters, Oregon: A Charming Backdrop for Love
Sisters, Oregon, a quaint town framed by the majestic Cascade Mountains, provides a charming backdrop for couples seeking a blend of natural beauty and rustic elegance. The allure of this region lies in its pristine wilderness, with towering pine trees, meandering rivers, and snow-capped peaks that create an enchanting atmosphere. For those yearning for a destination wedding away from the bustling urban life, Sisters encapsulates the essence of serenity and tranquility.
Seclusion and Serenity: Shepherdsfield's Private Haven
Shepherdsfield, set against this breathtaking backdrop, stands as a hidden gem among wedding venues. The venue is a sanctuary of beauty and seclusion, providing couples with an intimate space to exchange vows and celebrate their union. The venue's private nature ensures that the wedding day is an exclusive affair, shared only with loved ones amidst the splendor of nature.
Central Oregon's climate contributes to the allure of Shepherdsfield. The region experiences a delightful mix of sunny days and cool evenings, creating a comfortable and inviting ambiance for outdoor celebrations. Imagine saying "I do" beneath a canopy of towering pines, with the soft rustle of leaves and the scent of pine needles filling the air. The venue's manicured grounds offer a canvas for personalized setups, from elegant outdoor ceremonies to lively receptions under the stars.
What sets Shepherdsfield apart is not just its stunning surroundings but also its commitment to providing a seamless and stress-free wedding experience. The venue's dedicated team works closely with couples to turn their dreams into reality, ensuring that every detail is attended to with precision. From customizing the decor to arranging for catering that suits diverse tastes, Shepherdsfield goes the extra mile to make each wedding uniquely special.
For couples seeking a blend of rustic charm and modern amenities, Shepherdsfield delivers. The venue boasts facilities designed to enhance the wedding experience, including a charming bridal suite for the bride and her entourage to prepare for the big day. The expansive lawn serves as a versatile space, accommodating both intimate gatherings and larger celebrations.
Choosing Shepherdsfield as a wedding venue in Sisters, Oregon, is an invitation to create lasting memories in a setting that resonates with the magic of love. The combination of Sisters' natural allure, Central Oregon's favorable climate, and Shepherdsfield's commitment to excellence makes it an ideal choice for couples who envision a wedding surrounded by nature's beauty and the warmth of their closest friends and family. For those embarking on the journey of matrimony, Shepherdsfield promises not just a wedding but an enchanting experience that marks the beginning of a lifetime of shared adventures.