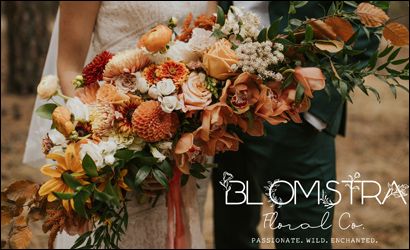 Blomstra Floral Co.
PO Box 4038
Bend, OR 97707
(541) 797-0250
For thousands of years, flowers have been used to communicate when words just don't cut it. Each flower boasts qualities that tell a special tale. As a floriographer (floral storyteller), I have dedicated myself to becoming fluent in this language so I can translate your love story into enchanting and artistic arrangements. My designs are carefully crafted and eco-conscious. I can't wait to tell your story!
www.blomstraflorals.com
Morgan and the team at Blomstra are incredible floral designers. Their vision and creativity is exciting to see in their designs. If you are looking for the most beautifully done, most professional floral designer in Central Oregon, then Blomstra is an excellent choice.
Morgan is incredible! Her creativity, her communication, and her expertise are unmatched! I work in the wedding industry and I can confidently say that she creates an experience unlike anyone else in the world! Her extensive knowledge on the ancient language of flowers is expertly applied into every project. Morgan is a visionary and it's evident in her work from start to finish. She pours her entire heart and soul into her craft, and if you're looking for a floral designer for any event, you won't find anyone more talented and committed. People STILL talk about my wedding decor, all of which was hand crafted by Morgan herself. She made an outdoor lake wedding look and feel like something straight out of a story book. The bigger the project, the better she is! Hire her with utmost confidence!
I've been on a number of projects working with her and each time was an amazing experience. She puts so much thought into her work and you can really tell when seeing the floral arrangements that she knows what the heck she's doing! Aside from being an amazing florist she's also such a sweet person and I'd recommend her to anyone!
Morgan was absolutely amazing to work with from the very beginning. She met me at the venue to sketch out my vision, and kept in close contact with me throughout the entire process. Some flowers weren't in season at the time of my wedding, but the flowers that Morgan chose instead were beyond anything that I could've ever imagined! Unfortunately, my wedding ended up being cancelled due to Covid-19, so my husband and I ended up eloping. Morgan was beyond flexible and was able to envision something short notice that would work for our new venue. I recommend Morgan to anyone and everyone looking for a stress-free florist, who has an incredible imagination for making your dreams come true…
Morgan was the florist for my wedding and did the most amazing job! … Ethereal and elegant was my theme and Blomstra Floriography exceeded all my expectations. Morgan made my wedding truly magical and I can't say enough positive things about her and her company…She's fabulous!
Morgan is so passionate about her work, I appreciate how in tune she is with Floriography and we had a nice conversation when I hired her about what kind of feel I was looking for for our wedding. I had multiple colors going on for the wedding, but Morgan found the best mix of colors that went with just about anything!…Please hire this talented soul, you won't regret it!
Morgan has such a way with flowers and I truly believe she captured everything we were hoping to express through our wedding and to each other in her beautiful creations. I knew from my first meeting with Morgan that she would be a pure joy to work with. Her attention to details far exceeded any expectations. Flowers, in my opinion, made the day! Our guests marveled at the sight and smell of the arrangements and bouquets. Morgan worked so hard to bring our collective vision to life and has so many creative ideas that I would not have come up with on my own. It was a dream come true. I highly recommend Blomstra Floriography! Our photos are exquisite, but only tell part of the story that Morgan captured for our special day. Thank you so much!
Morgan was an absolute dream to work with! She had such amazing ideas for the venue and completely understood how we wanted our wedding day to look. Getting married in January made it a little tough to get some of the flowers we wanted, but if Morgan couldn't get them at a high quality she would have plenty of beautiful options for us in place. And she did not disappoint! We truly appreciated how well she communicated and kept us in the loop about everything. She was incredibly professional the entire time and we knew our wedding was in good hands!…Stepping into the venue for the first time and seeing everything set up was beyond breathtaking. She made a beautiful space somehow more gorgeous than I could have ever imagined. It was exactly what I had always pictured our wedding day to look like. All of her bouquets and centerpieces were far and away more gorgeous than the examples I showed her of what I wanted. She is a true artist and has such an amazing eye for flowers. We cannot thank Morgan enough for all of the work and vision she put into our day!
Morgan went above and beyond and made my wedding flowers absolutely stunning! She not only brought my vision to life but made it more beautiful than I could have ever imagined. She is incredibly talented and also fun to work with. Hire her! You will be happy you did.
Morgan was amazing from the very start. I was so impressed by her responsiveness and willingness to give me her time and attention without paying anything upfront. She called me a few times and put together an entire pdf made for me based on what my flowers would look like and the colors and everything! I felt so special! She absolutely killed it at my wedding, even through covid and never actually meeting her face to face, she would text me all the time, call me about changes and update me with anything new. Picking her was one of my best decisions. She went above and beyond and I highly recommend her to anyone.
I thought I had a good idea of what I was looking for for my wedding but I wasn't sure how well I articulated my idea to her when we initially met and discussed our plan. Morgan did a fantastic job bringing my idea to life; not only the colors were spot on, but her arrangements were carefully crafted and came together so wonderfully beyond my expectation. She really puts all the energy she has into the events she's committed to take part in, and has your best interest. We were very happy with how everything turned out and would highly recommend her for an event large or small!
Morgan was so amazing to work with. She took my inspo photos and created florals that were truly unique and not what everyone else is posting on IG. I own a wedding coordination business and was planning my own wedding so I had high expectations for all the vendors I worked with. Morgan went above and beyond. Everyone commented on how unique and gorgeous all our arrangements and bouquets were.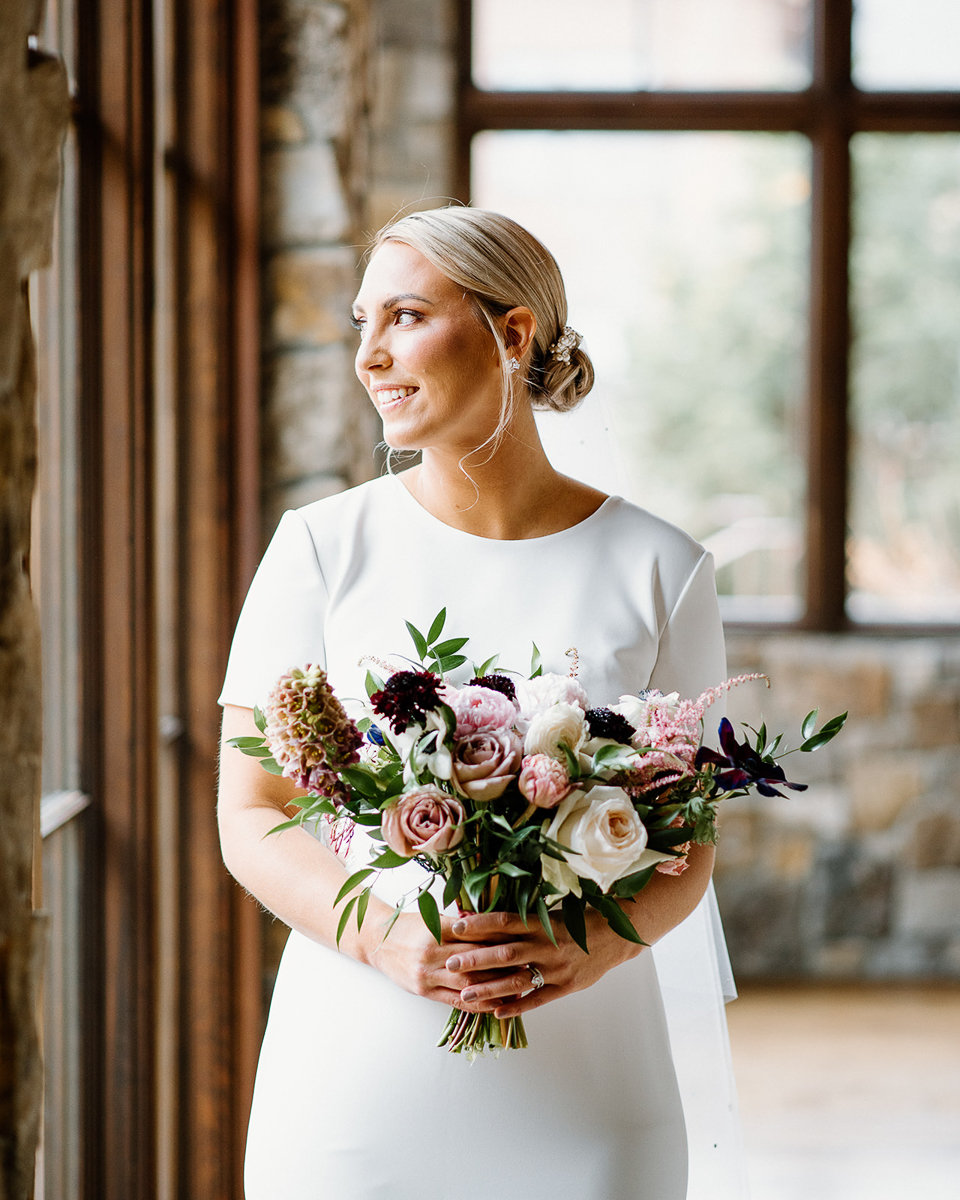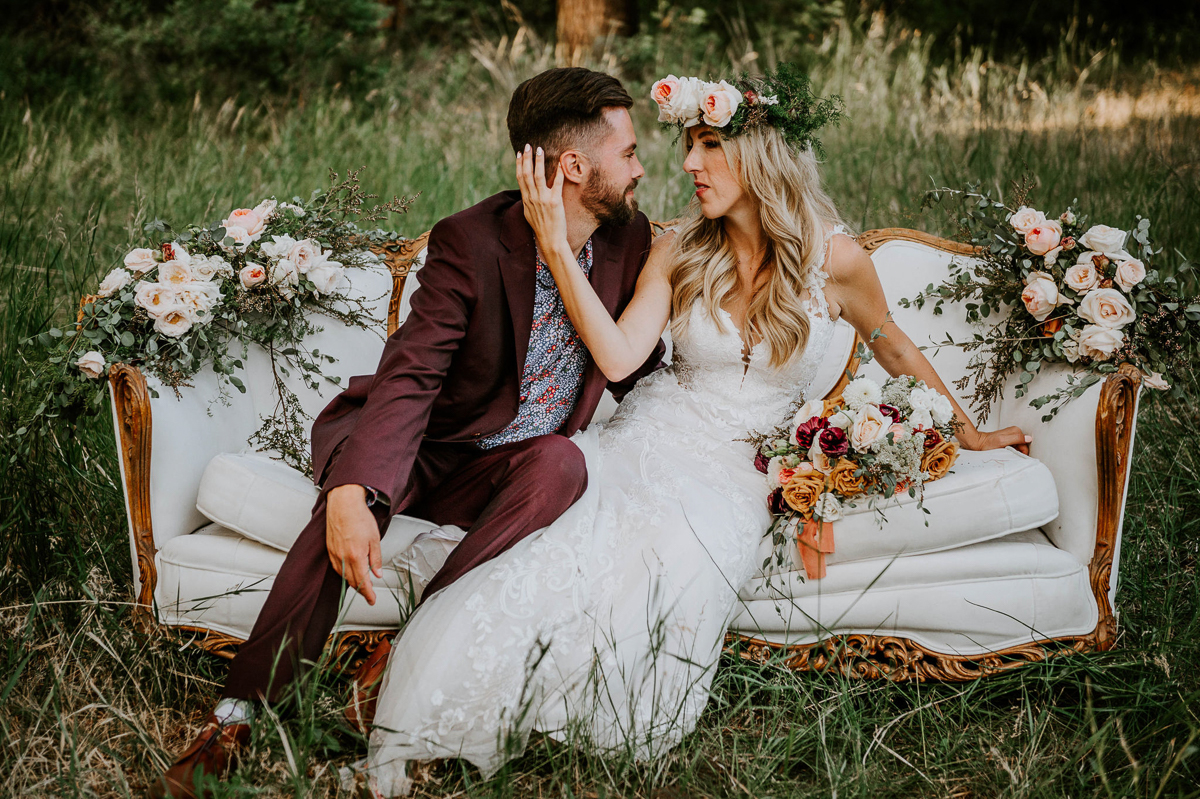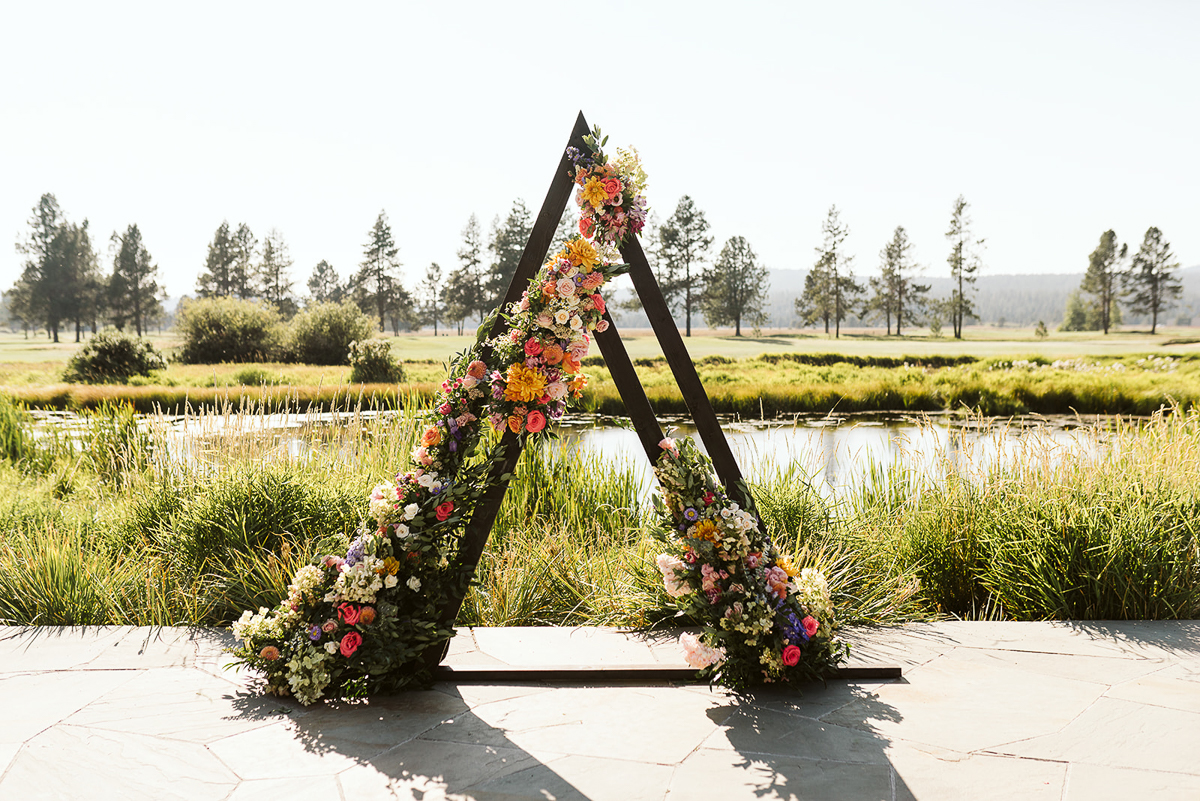 Rachel Brookstein Photography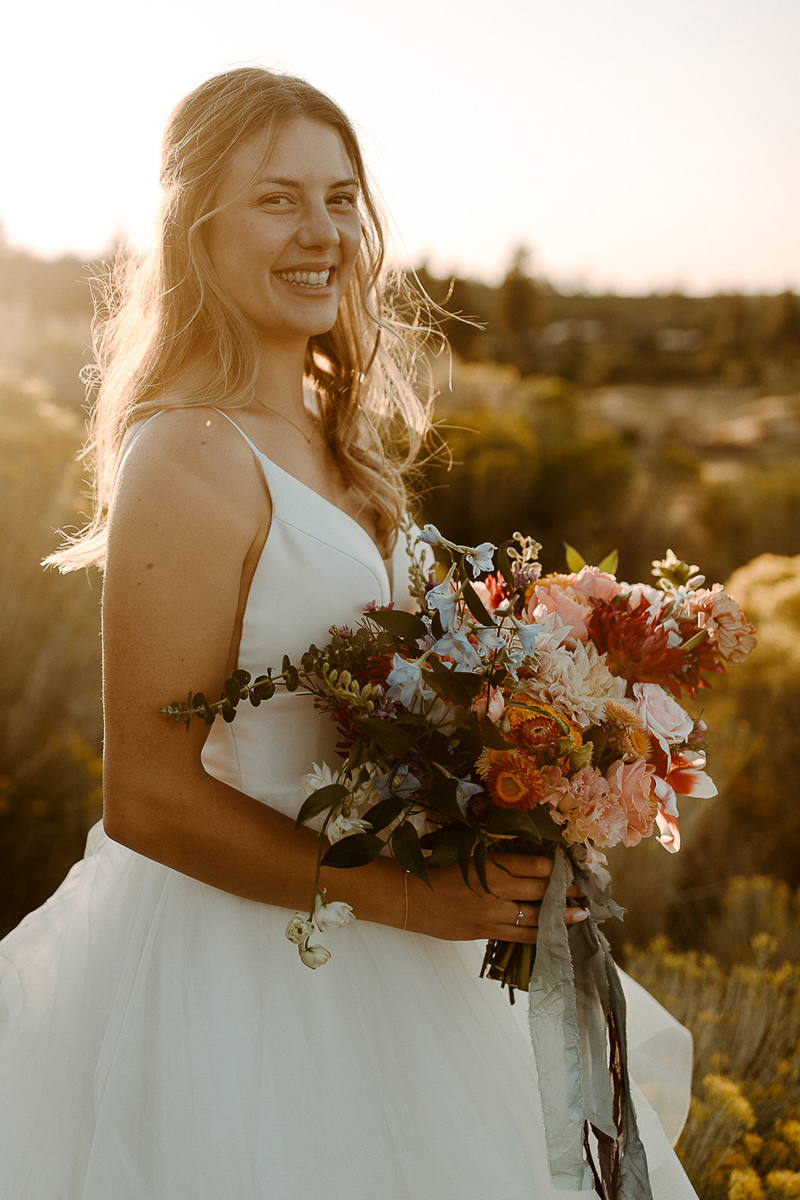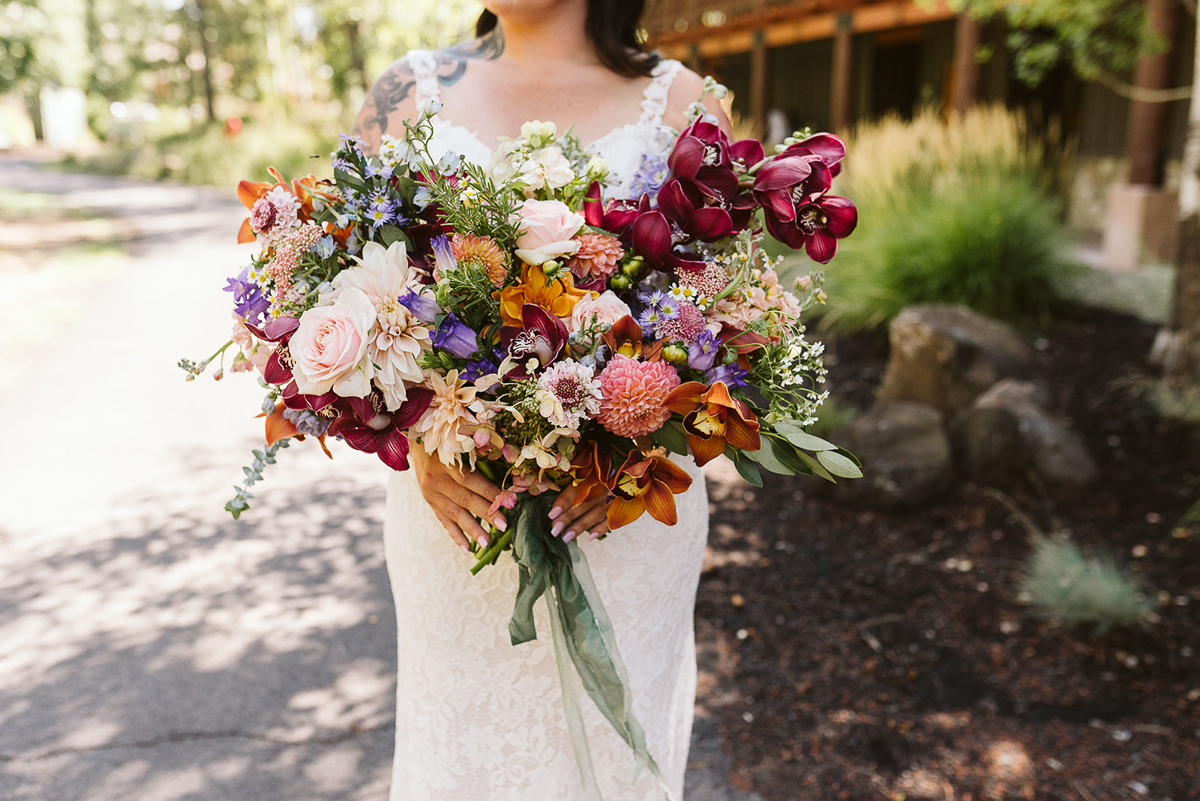 Rachel Brookstein Photography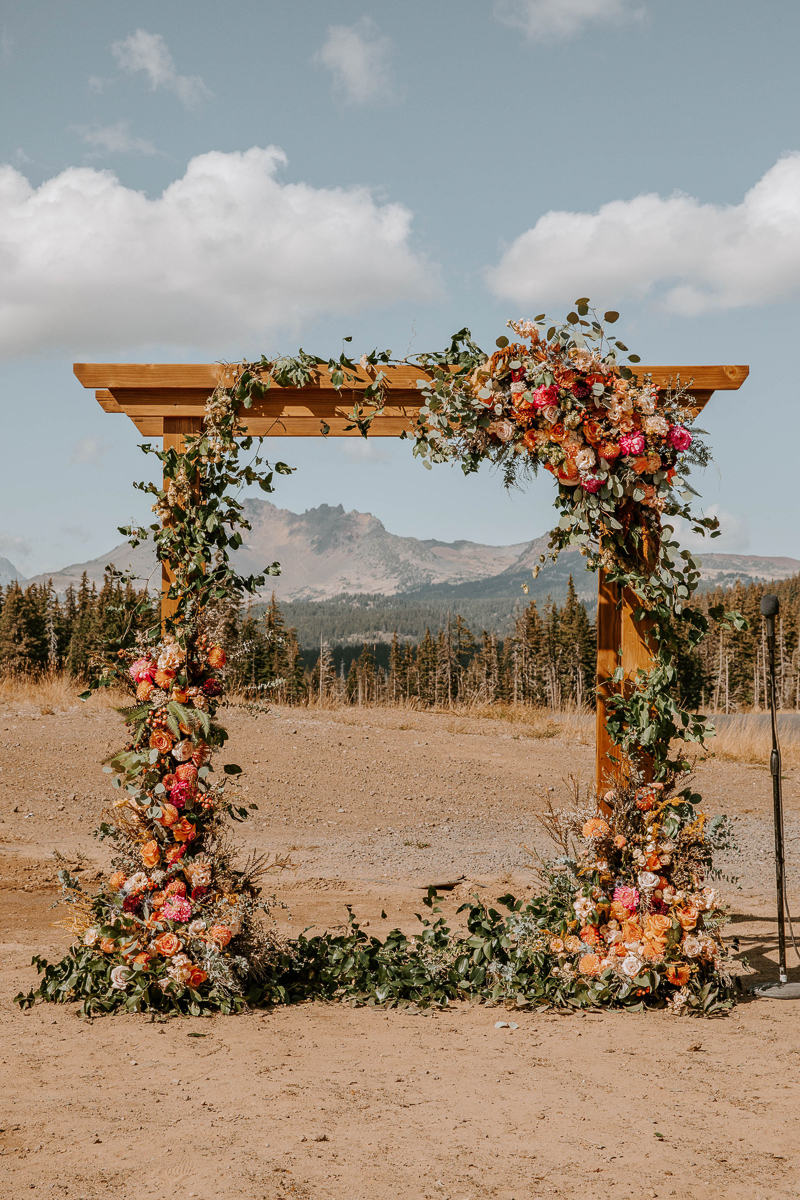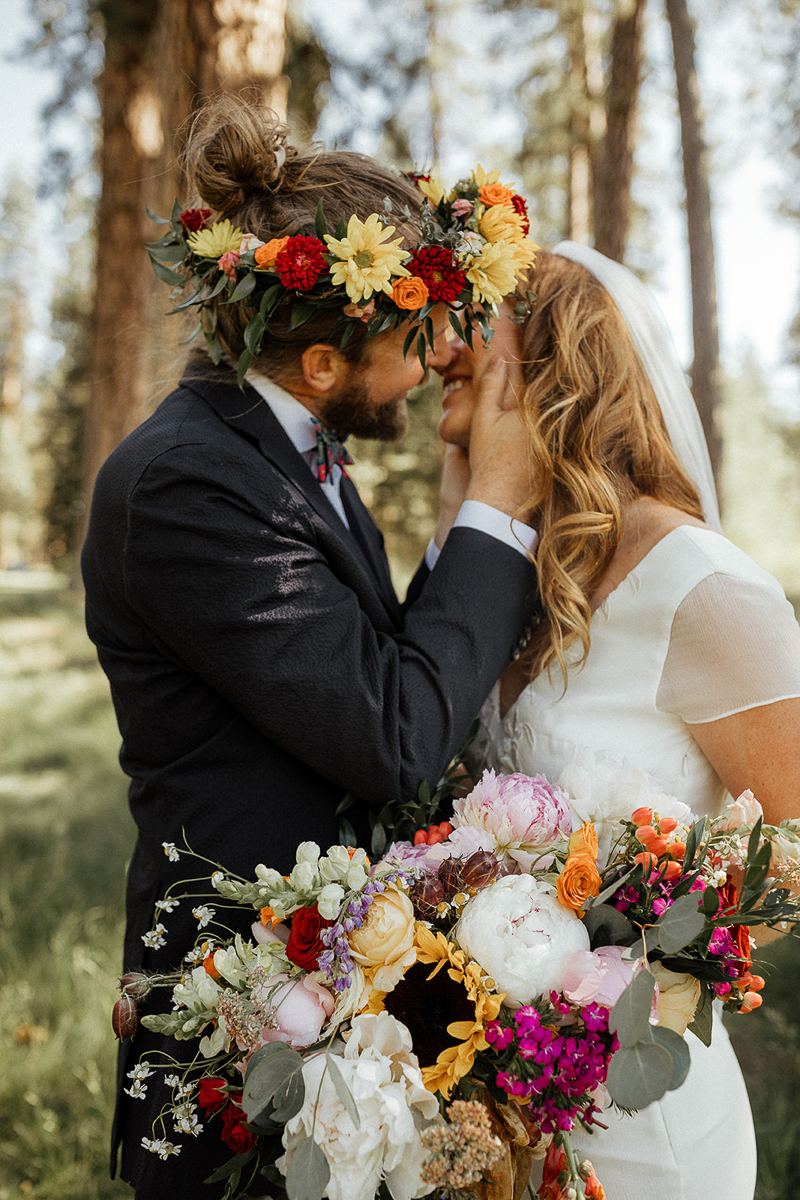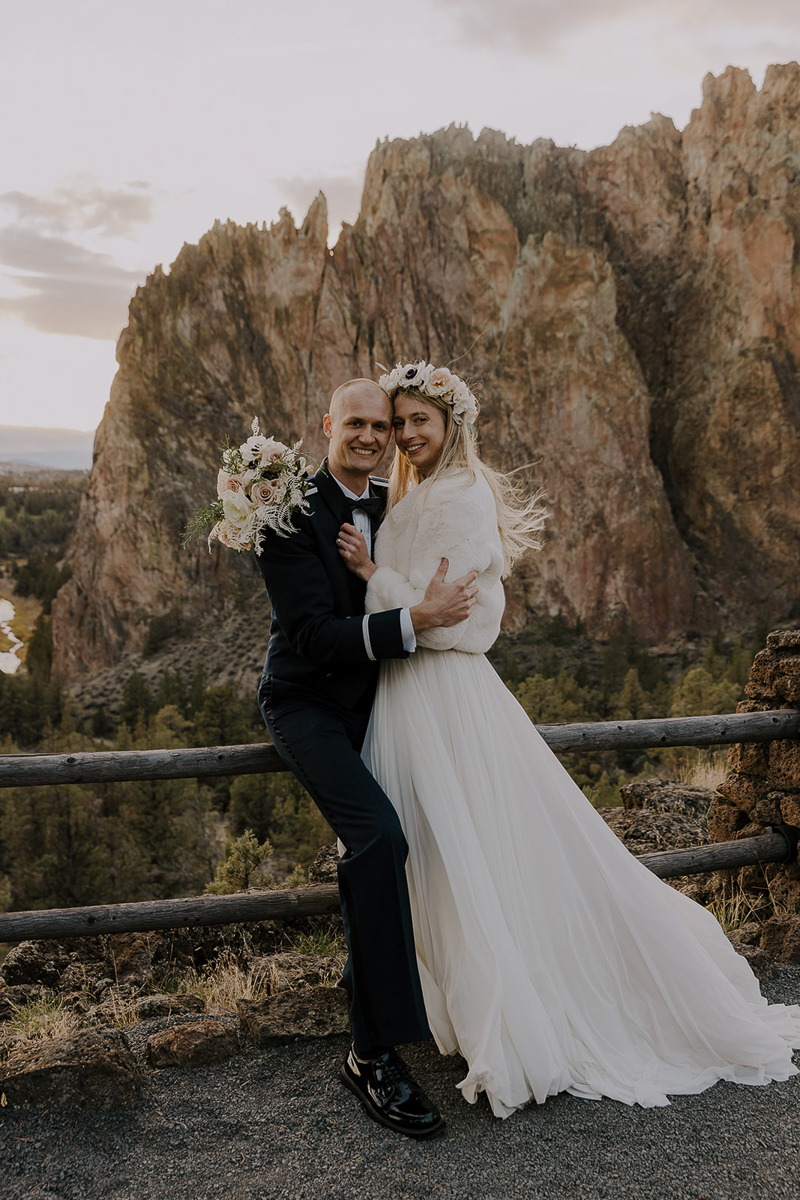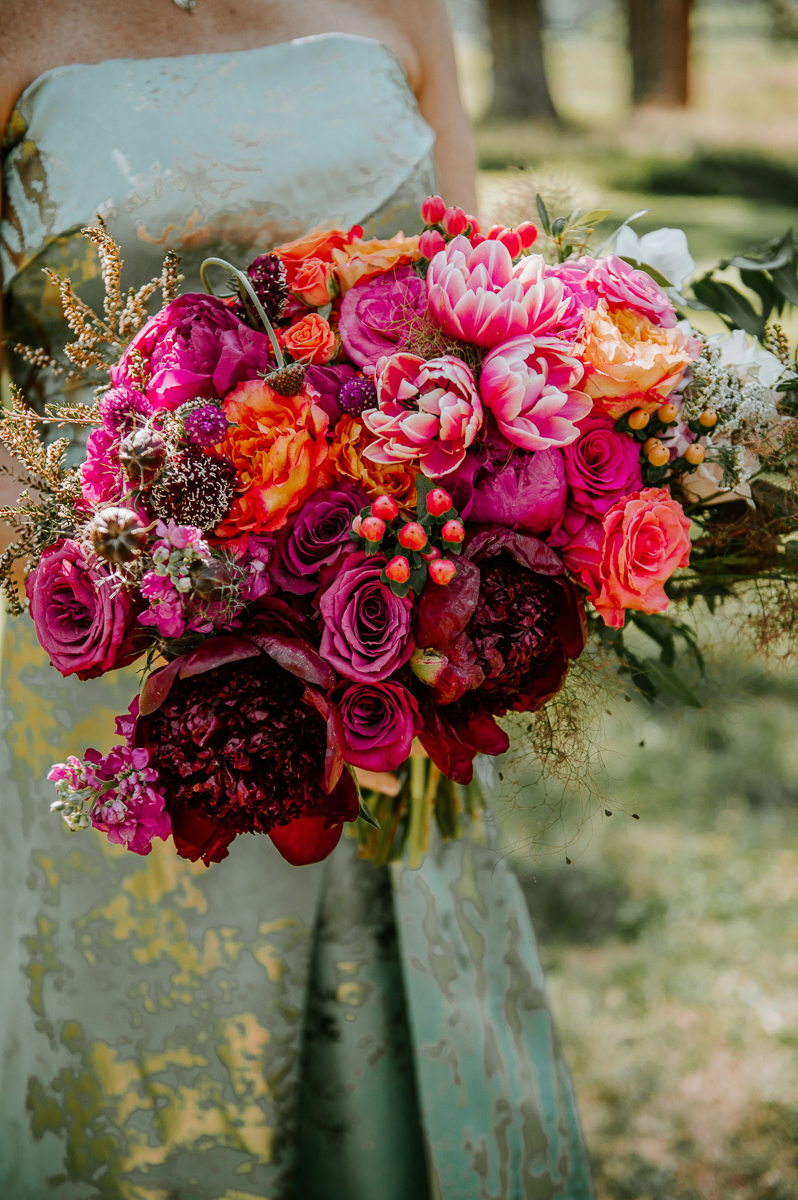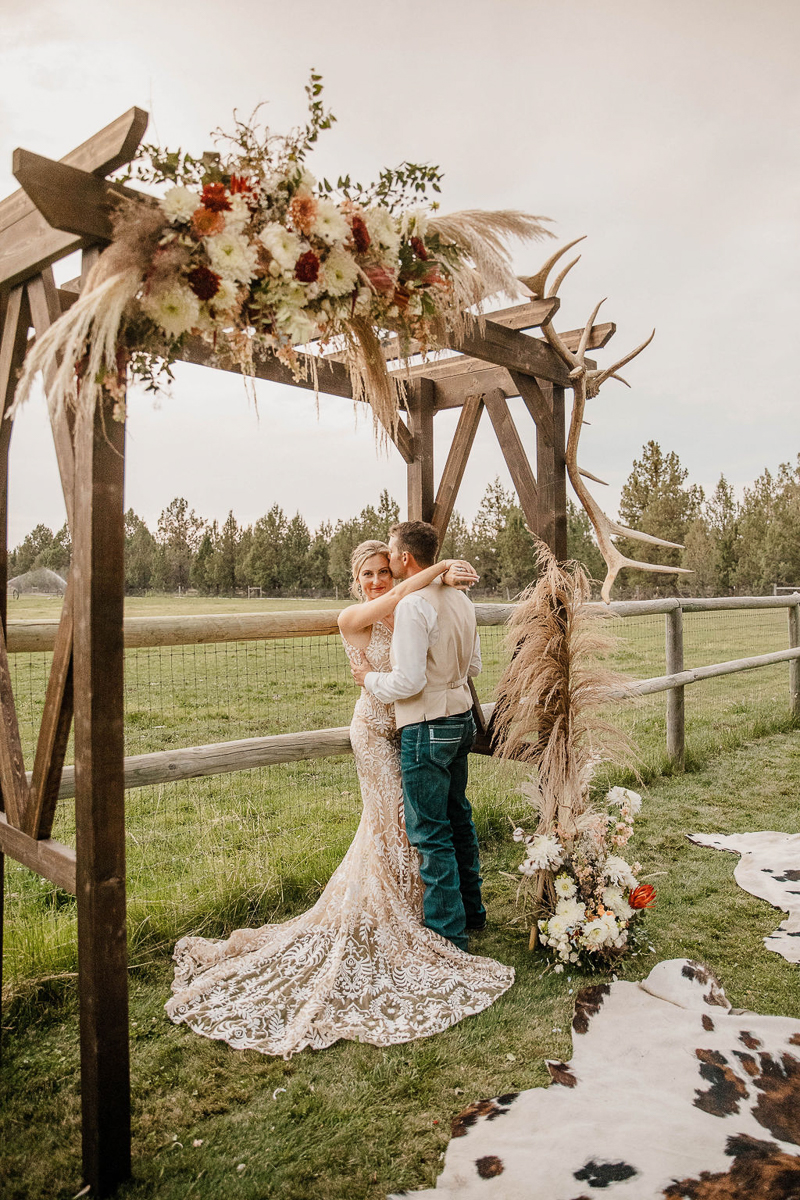 Lindsy Cheney Photography